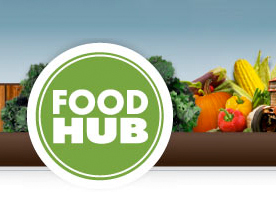 Touch the Soil News # 140
A few years back while visiting La Montanita Food Cooperative in Albuquerque, New Mexico, we learned about local food hubs. The Co-op had asked its 8,000 members about where the Co-op should source its food. The message came back loud and clear – source food locally and regionally. The Co-op was interested in not only fresh and local, but protecting and developing the areas food shed. A food shed strives to enhance the production, processing, delivery and consumption of food within a regional geographic area. A food shed normally incorporates enough area (and customers) to support diverse food production and processing.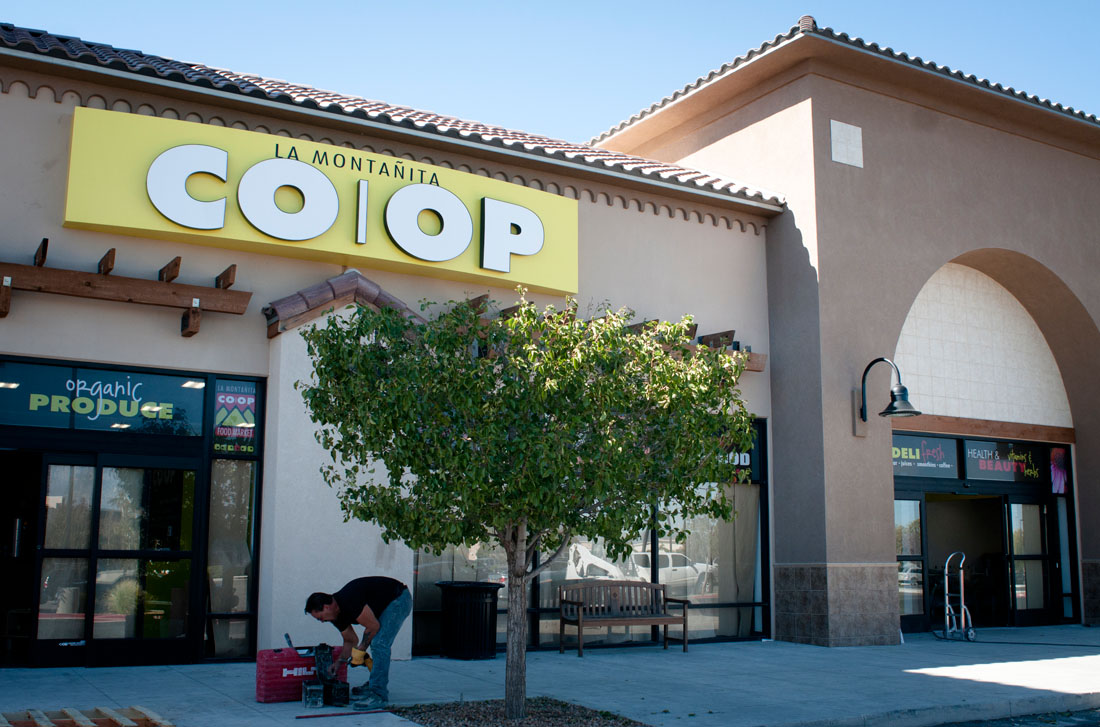 To fulfill their members' mandate, the Co-op built a distribution center to bring local foods into. Here, a large diversity of food from a wide array of small farms is organized for delivery to grocery stores as orders are palletized for efficient delivery.
The Co-op also hired a farm director to establish relationships, help with packaging issues, co-ordinate pick-up and delivery and become a valued resource to small local producers. Often times the farm director became a "coach" in helping farms exploit niches and prepare foods for markets.
The Co-op's distribution center not only serviced La Montanita's own stores (6 locations), but offered to serve other stores wanting to get local foods. To further help small farms, La Montanita's got its own pick-up and delivery trucks that stopped at small farms to pick up produce, milk, eggs and meat and take it to the distribution center for sorting before going to stores.
(from left) Steve Warshawer (Farm Director La Montanita Food Co-op), Kim Martin, Steve Martin (owners of a hydroponic tomato growing enterprise )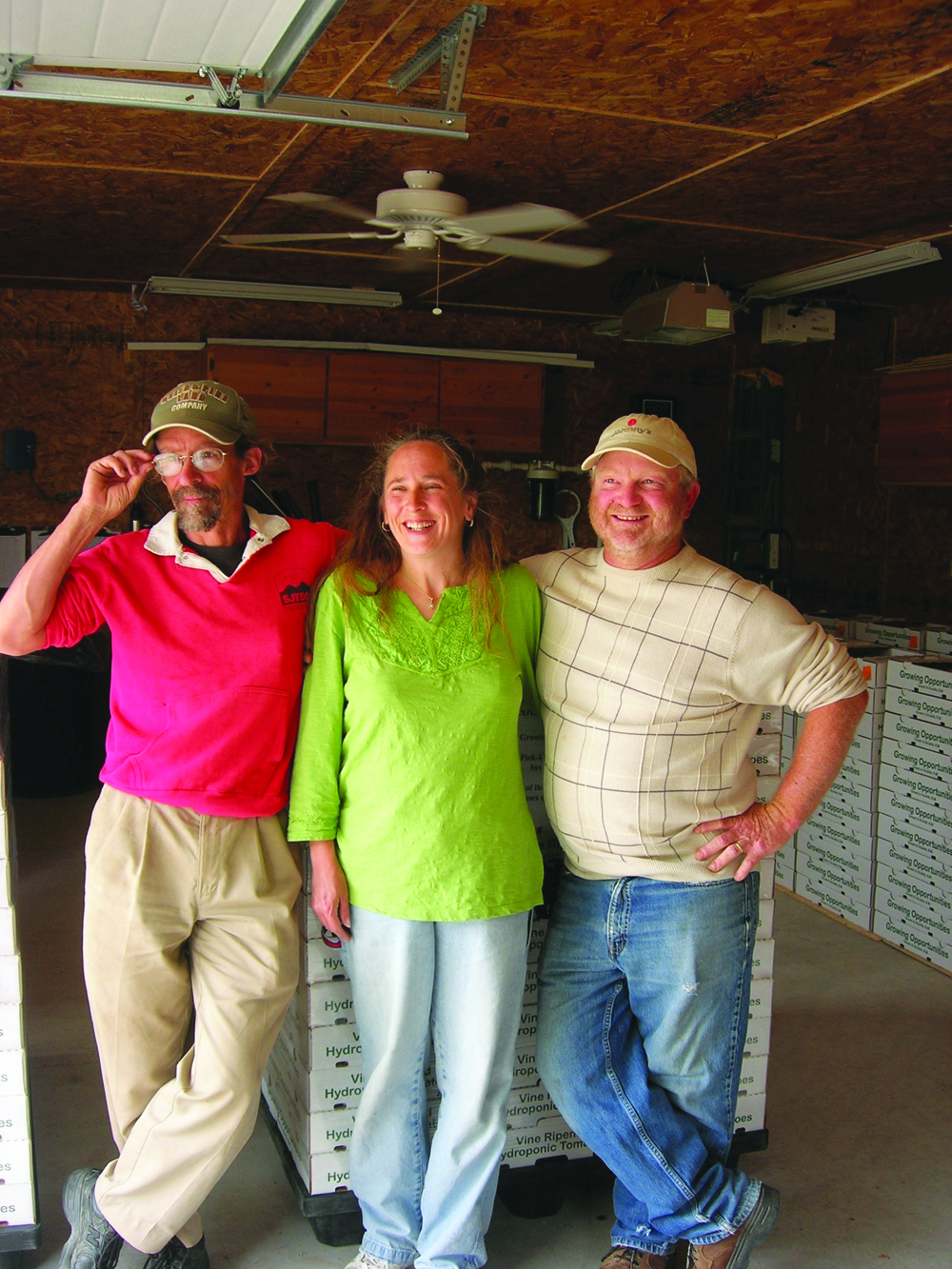 We visited with a number of the small farmers who joined the LaMontanita Co-op and they were unanimous in explaining they could not survive and prosper without the Co-op's food-hub operations.
According to the National Good Food Network, there are over 300 food hubs operating in the United States. Like the vision of La Montanita Food Cooperative, many food hubs come to be and are managed not for profit, but to assist in bigger visions of sustaining local foods and building up the regions food shed. They are – in some cases – the guardian angels for local farmers.
Even the USDA has gotten involved in helping communicate information about food hubs. The USDA maintains a list of food hubs at: http://search.ams.usda.gov/foodhubs
While the USDA list is not complete, it does have over 150 listings. If you are a small market gardener or small farmer, you owe it to yourself to see if a food hub is in your region. If not, maybe your area is ripe for the development of a food hub. The National Good Food Network is a source of information and support for food hubs: http://ngfn.org/
Following are two short video clips that help explain further the food hub concept and benefits.
Want More? - Sign up below