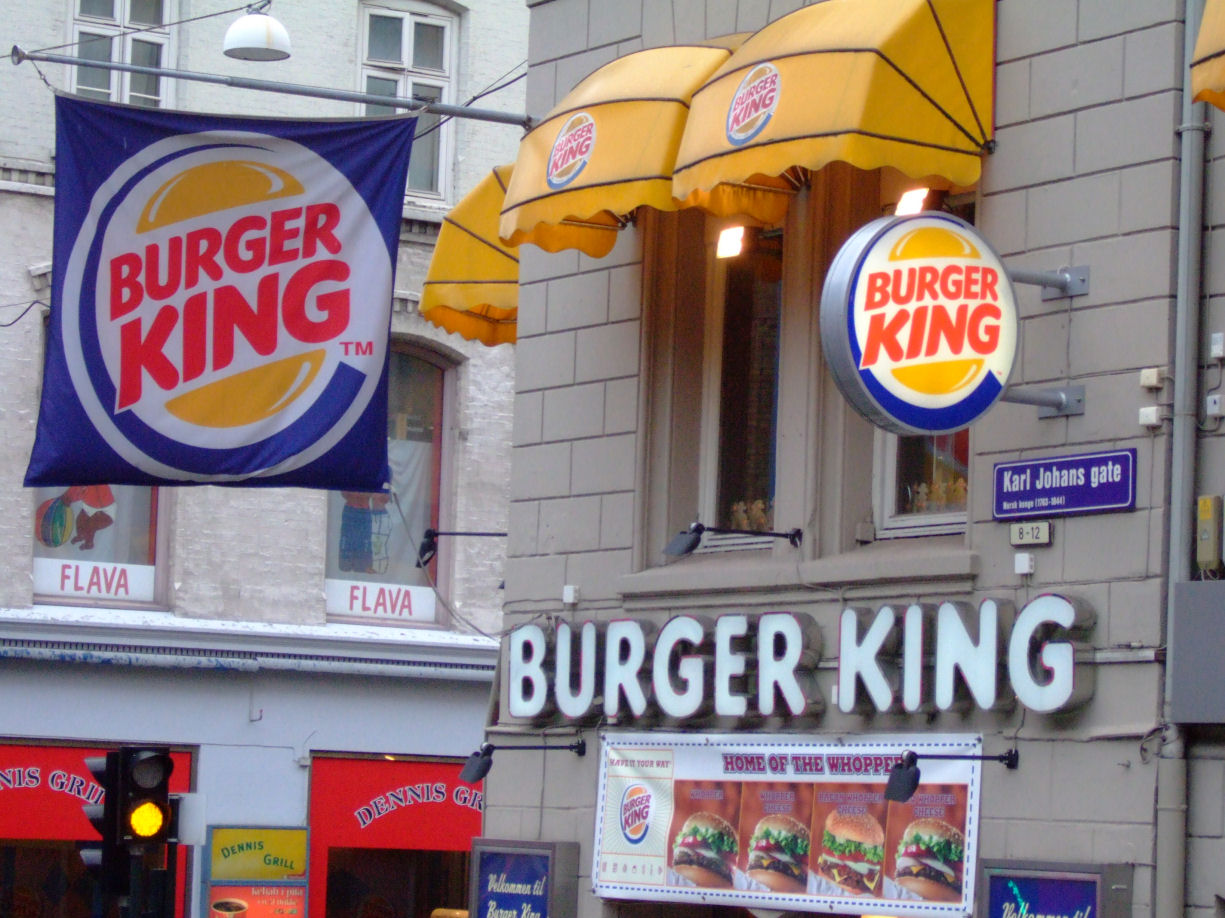 Touch the Soil News #322
Ok, here are their names: 1) Jorge Paulo Lehmann (net worth – $28.2 billion) 2) Carlos Alberto Sicupira (net worth – $11.2 billion) 3) Marcel Hermann Telles  (net worth – $12.8 billion)  4) Roberto Thompson Motta (net worth not published).
These four gentlemen are the principals of 3G Partners – one of the world's largest private investment and management firms. 3G partners oversee the Kraft/Heinz Company, Tim Hortons restaurants (one of the largest chains in North America) and Burger King Worldwide.
The Kraft Heinz Company owns Oscar Mayer – the famous hot dog brand. The recent news that Burger King is now offering grilled hot dogs at all of its 7,100 locations in the U.S. was a no-brainer, as the owners of Kraft Heinz decided to put the hot dogs and ketchup they produce on the menu of Burger King which they also own and manage. Every day 11 million customers visit Burger King – that's over 4 billion a year.
Burger King is the world's second largest hamburger fast-food chain. (photo - Jarle Vines CCA Sharealike 3.0)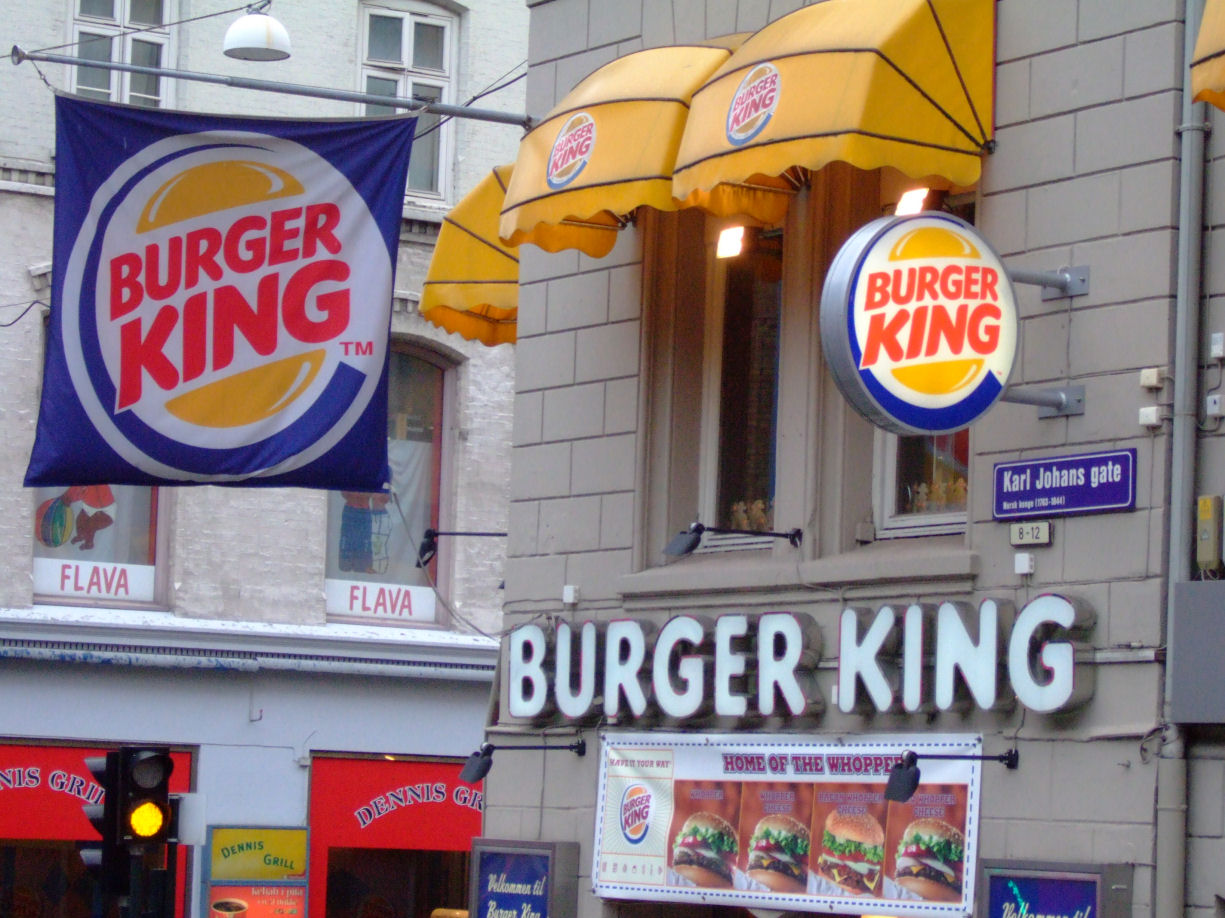 One of the more interesting things to look at is a company's "Proxy Statement." Companies that are publically traded are required by the Securities and Exchange Commission to disclose certain key facts – including major stockholders who own more than 5 percent of the company. So, let's take a look at the ownership concentrations of Burger King and Kraft Heinz.
Burger King Primary Shareholders:
1) 3G Capital owns 243,858,915 shares or 47 percent of Burger King
2) National Indemnity Company owns 76,969,164 shares or 14.8 percent of Burger King
3) Pershing Square Funds owns 38,003,984 shares or 7.3 percent of Burger King
Kraft Heinz Primary Shareholders
BlackRock, Inc. (manages $4.5 trillion in funds) owns 40,064,183 shares or 6.7 percent of Kraft Heinz.
State Street Corporation (manages $2.45 trillion in funds) owns 30,370,899 shares or 5.1 percent of Kraft Heinz.
The Vanguard Group (manages $3 trillion in funds) owns 30,096,642 shares or 5 percent of Kraft Heinz.
So what does this mean for the average hot dog eater? It means that decisions made regarding hot dogs are done in board rooms amidst wealth and power far outside the average person's consciousness.
Following is an informative news clip on Burger King's entrance into the hot dog menu realm.
Want More? - Sign up below