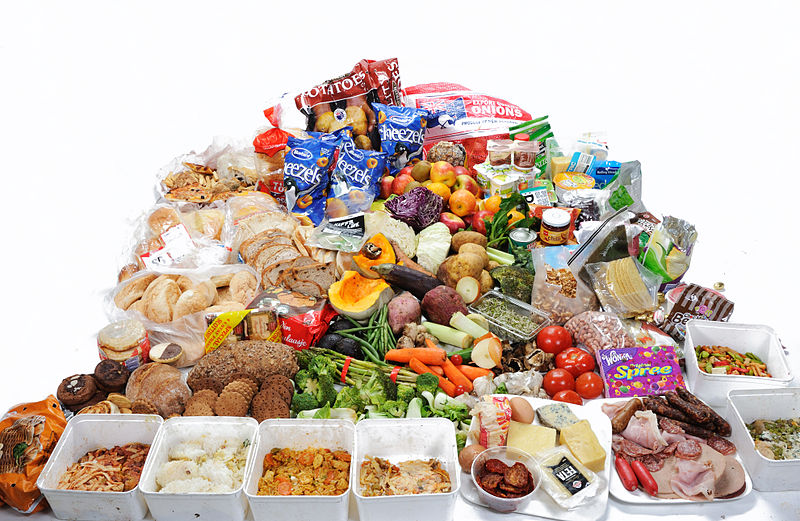 Touch the Soil News #561
The Economist Intelligence Group from London just published a ranking of the world's 25 most populous nations according to their food sustainability. Called the 2016 Food Sustainability Index, nations were graded according to: 1) Food Loss and Waste  2) Sustainable Agriculture  3) Food Nutrition
So, how did the United States fare? Out of a possible score of 100, the U.S. got a score of 71.97 on food loss and waste, a score of 50.73 on sustainable agriculture and a score of 60.44 on nutrition.
Overall, out of the 25 nations scored, the U.S. ranked #11, behind the nations of:
France
Japan
Canada
Germany
United Kingdom
Italy
South Korea
Australia
Israel
Columbia
Because agriculture is the largest user of land out of all land uses, the largest driver of natural habitat loss, and the largest user of fresh water, focus on its sustainability will only increase with time.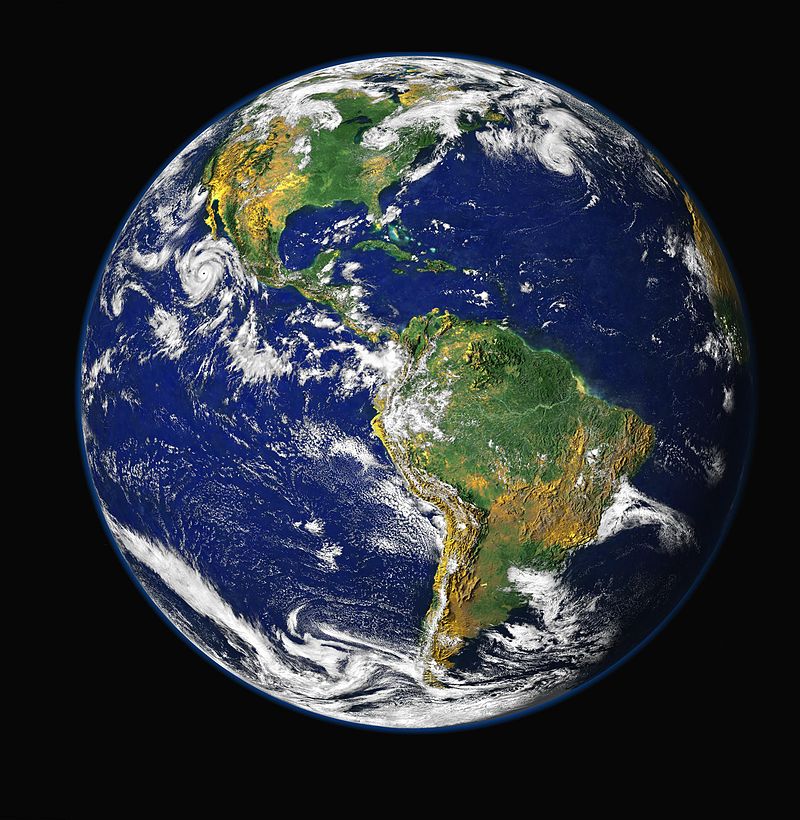 What was disconcerting about the report are some of the specific areas the U.S. received excessively low grades on:
Low food waste at the end-user (consumer) level – a score of only 9 out of 100
Low environmental impact of agriculture on water – a score of only 2 out of 100
Sustainable land use – a score of only 31 out of 100
Low Impact on land from animal feed and biofuels – a score of only 2 out of 100
Low prevalence of over-nourishment – a score of only 15 out of 100
Physical activity levels – a score of only 11 out of 100
Low prevalence of sugar in diets – a score of 0 out of 100
Low prevalence of fast food restaurants – a score of 0 out of 100
While the report is disturbing, there are several things the 2016 Food Sustainability Index did not report. The number of cities in the U.S. creating urban agriculture as a legal zoning code and codes supporting sustainable food are growing rapidly. The American public's demand for better food and sustainability is pressuring big companies to change. America is the largest consumer of organics. The people of America have become global leaders in meat without antibiotics, eggs sourced from cage-free farms and urban agriculture.
Following is an interesting overview by the U.N Food and Agriculture Organization on the global sustainability of food:
Want More? - Sign up below