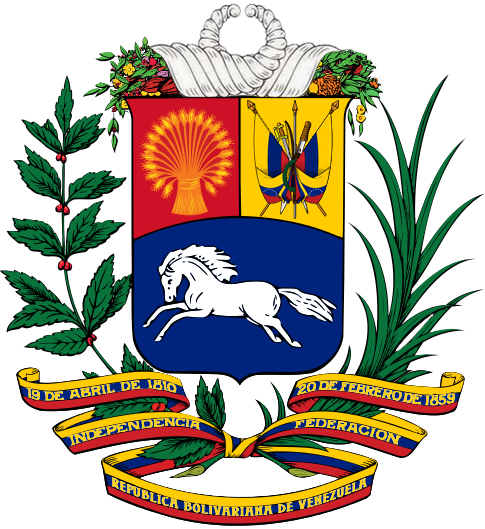 Touch the Soil News #393
In a recent (May 23, 2016) story, the Miami Herald reported that hunger is stalking Venezuela with only 54 percent of people eating three meals a day. Rich in oil, Venezuela historically used foreign oil sales to finance food at home. With two years of very low oil prices, food in Venezuela has taken a big hit. Food lines and food riots are not uncommon.
On the hot seat is Venezuelan President Nicolas Maduro – governing with a strong arm, he can't find a way to fix food in his country. (Photo CC0 1.0 Universal Public Domain)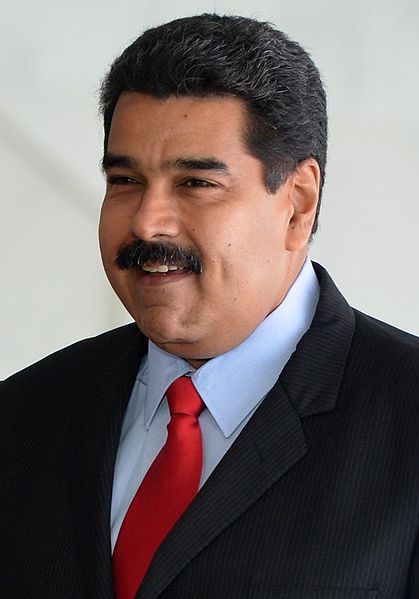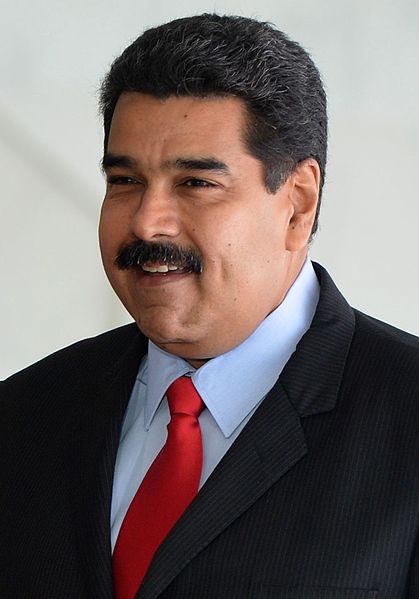 A poll by DatinCorp in April found that 86 percent of those surveyed bought "less" or "much less" food than they used to. To complicate matters, 20 percent of Venezuela's workforce is government employed which recently went to a 2-day work week. The Venezuela Government blames some of the troubles to policies of the U.S.. Making matters worse, the Venezuelan Government is in fear of foreign invasion and spending money they don't have on military preparation. Outsiders believe that the existing government is just days from collapsing.
In the interim, Maduro's government, in January, created the Ministry of Urban Agriculture that is struggling to get citizens involved and urban lands into food production. The plan is for urbanites to produce at least 20 percent of their own food.
In addition to all the other problems, a large part of the available food is being channeled into black markets – keeping it out of reach for the average citizen and contributing to bare grocery shelves. It is not uncommon for folks to wait for hours in line to buy basics, often to be turned down as available stocks were sold by the time they got in the store.
Following is frightening news coverage of the food situation in Venezuela
Want More? - Sign up below