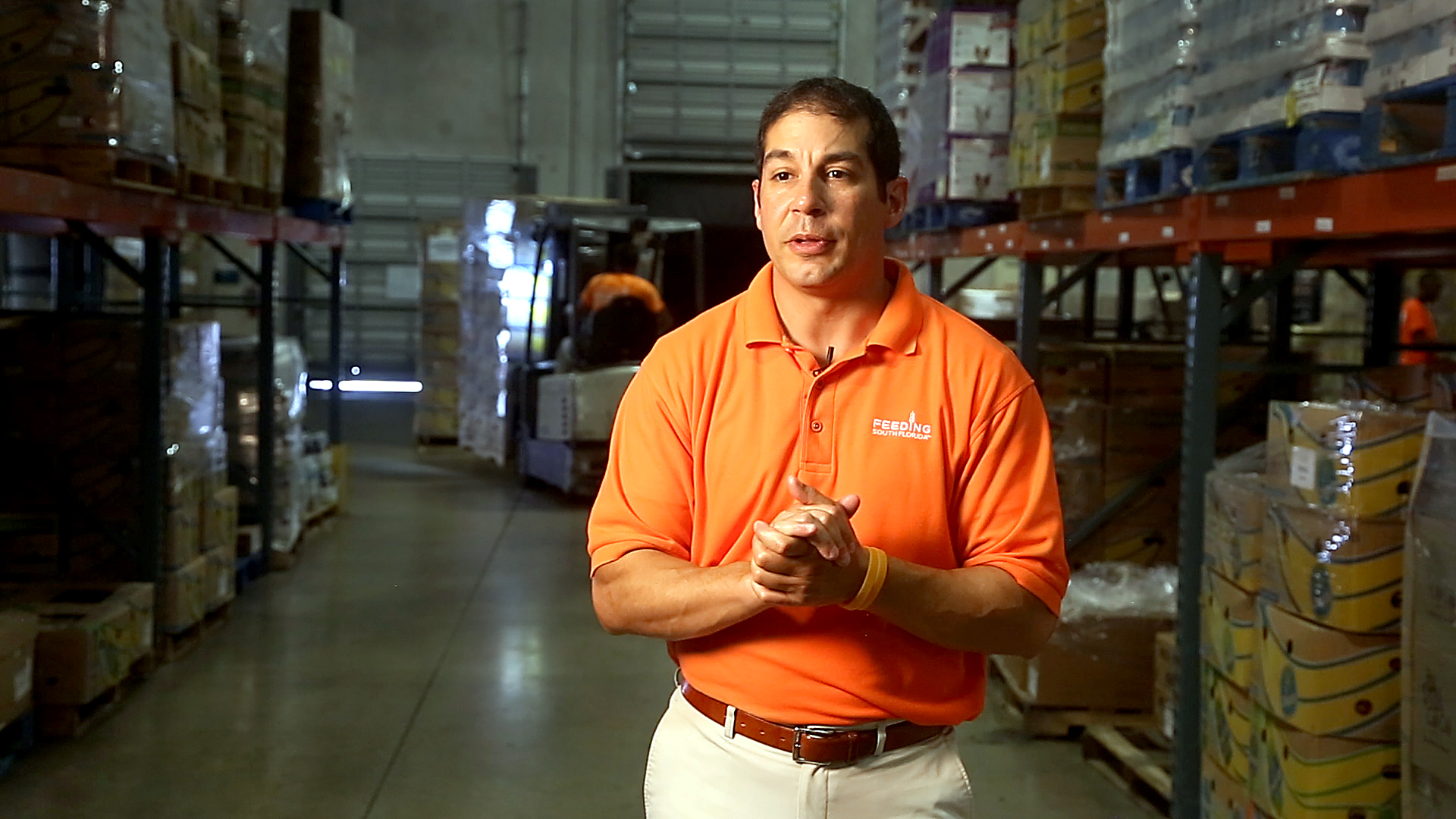 Touch the Soil News #293
We are always looking for deeper insights into the food chain. The food chain offers powerful insights into the world we live in. For those unfamiliar, Feeding America is the nation's national food bank network. It has over 200 direct affiliates that in turn work with some 50,000 agencies that have charitable feeding programs.
We recently came across a story in the Miami Herald about Feeding South Florida – a direct affiliate of the national Feeding America network. Feeding South Florida, serves Palm Beach, Broward, Miami-Dade and Monroe counties that together have a population of roughly six million. Out of that number, Feeding South Florida estimates 785,000 people don't know where they will get their next meal.
Paco Velez - CEO of Feeding South Florida - is on the heartbeat of the economy (photo courtesy of Feeding South Florida)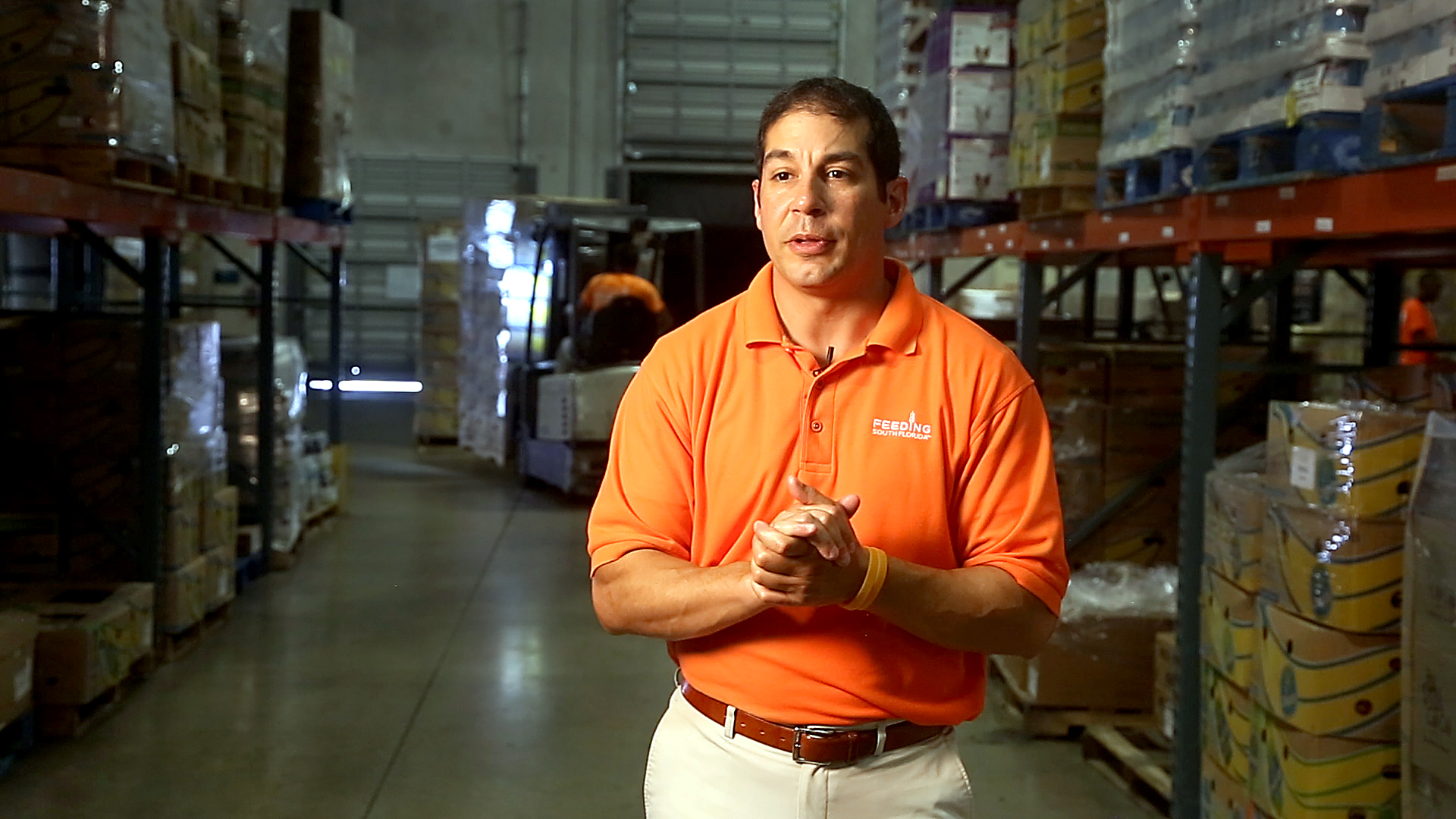 The following quote from Paco Velez – CEO of Feeding South Florida – is revealing:
"There is enough food out there for everybody … but how do you get that from where it is to where it needs to go?" Velez asks, wiping sweat off his brow. "We need the people that harvest it, we need the folks to pack it, we need the folks to transport it … And how do we get it to the table of families before it goes bad? Or can we extend the life of that produce by canning it or freezing it?"
Most revealing is the video below in which Paco Velez is being interviewed. Velez explains the biggest problem is delivery trucks to move donated food from stores, restaurants and farm gleaning to those in need. He needs people to underwrite the financing of more trucks.
From Paco's remarks, national averages on Income, GDP and employment may mean less than we think. The nation is split into two big camps. Those able to adequately get by and those – in the present financial/economic configuration – that are far from ok.
Want More? - Sign up below