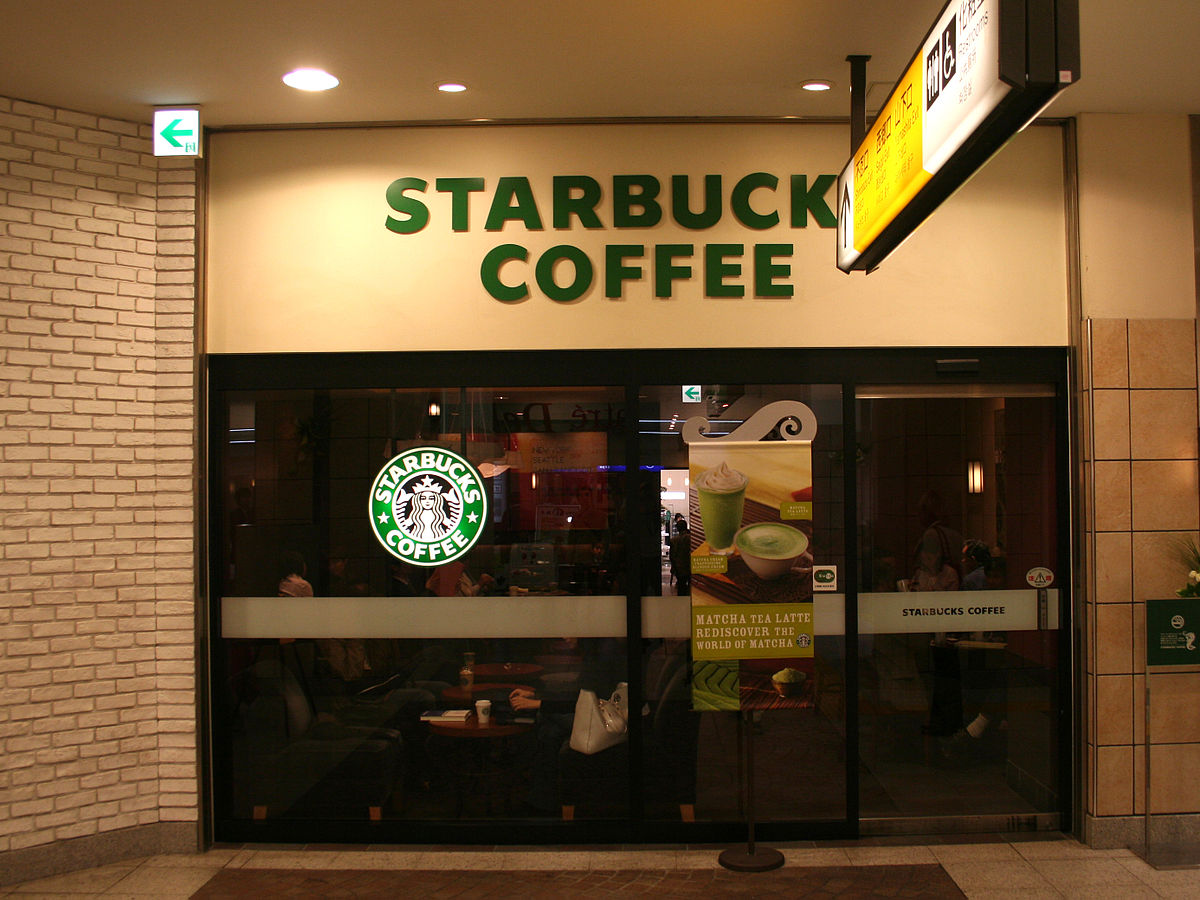 Touch the Soil News #1048 (Feature photo – Starbucks – Public Domain)
Starbucks has become a global household name – it has around 28,000 locations worldwide and some 240,000 employees. What happens when the stockholders of Starbucks tell you they aren't getting enough money and you should do something about the declining stock value?
Starbucks has issued almost 1.4 billion shares that stockholders think should be worth almost $60 billion. However, even though overall sales are growing slightly, operating income is down.
To make stockholders happy, Starbucks plans to shell out $25 billion in cash benefits to stockholders in the form of stock buybacks (increases value to remaining stockholders) and dividends by 2020.
So what is Starbucks going to do to get this large amount of money? According to a recent press release, Starbucks plans to squeeze new stores into what it calls underpenetrated markets, while accelerating its store closures (of underperforming stores) from an average of 50 stores a year to closing 150 stores in 2019.
Want More? - Sign up below