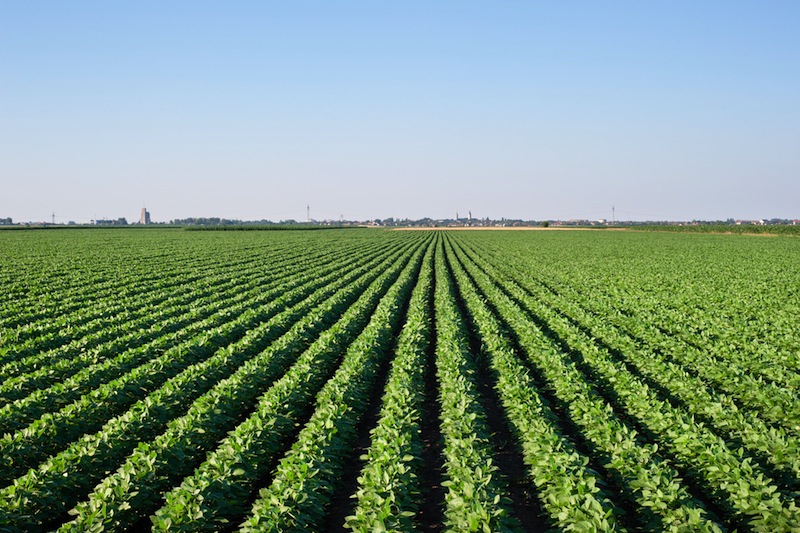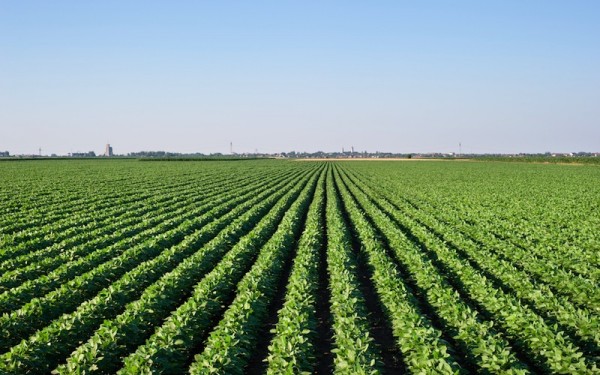 The designation COFCO may mean little to most Americans. Yet, this enterprise looks to own, export and control as much American agricultural production as it is allowed. COFCO means China Cereals, Oils and Foodstuffs Corporation.  Founded in 1952, it is one of the largest state-owned enterprises of the Chinese people.
COFCO is a sprawling conglomerate chosen by Fortune Magazine as one the world's top 500 enterprises. Among other things, COFCO – in its mandate to underpin Chinese food security – looks to own, warehouse, transport, plant, cultivate and process basic food items. In its own words, COFCO explains its mission:
[quote]"COFCO plays a pivotal role as a bridge in the markets of edible oils and foodstuff between China and the world, and serves as the main importing and exporting channel for bulk agricultural products such as wheat, corn, rice and sugar. COFCO continuously strives to upgrade its oil and foodstuff chains, which include those of oils and oilseeds (soybeans), corn, wheat, rice, wine, tomatoes, dairy products, meat, barley, tea, chocolate and various other products."[/quote]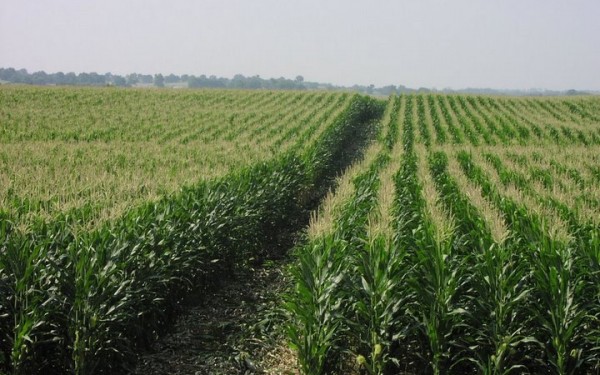 Understanding COFCO's mission explains why it maintains offices in the U.S., Australia and Canada – three of the world's top grain producing nations.
The Wall Street Journal (3/30/15) reported that COFCO spent a couple of billion dollars buying up Australian cane fields and Brazilian soybean fields. COFCO reports that it has access to Chinese state coffers, giving COFCO a $10 billion checkbook for current acquisitions.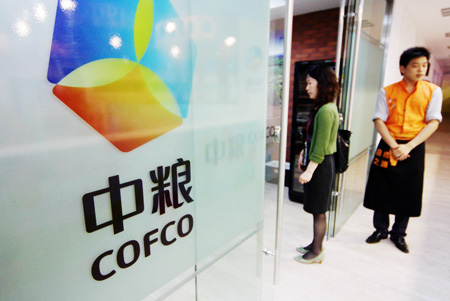 "We want to get more involved in other parts of the world, especially in the Americas, where a lot of the grain is grown, shipped and exported to other markets like China," said Paul Liu, COFCO's head of North America.
Will America's regulators and politicians allow COFCO's entrance onto American soils in a big way?
Consider that two years ago, another large Chinese agricultural conglomerate – Shuanghui International – purchased Smithfield Foods, Inc.
Smithfield is the world's largest pork producer and processor. Smithfield runs facilities in 26 U.S. states including the world's largest meat-processing facility in Tar Heel, North Carolina. Shaunghui International purchased Smithfield for $4.7 billion.
At the time, 96 percent of Smithfield stockholders approved the sale. Is American food security secondary to the interests of capital and government regulators?
One thing we can be sure of is that increased competition for food grown on American soils will increase the price of food – potentially pushing more folks away from the dinner table due to high costs. Uploaded here is an obscure (but insightful) video that talks about Chinese forays into global food assets