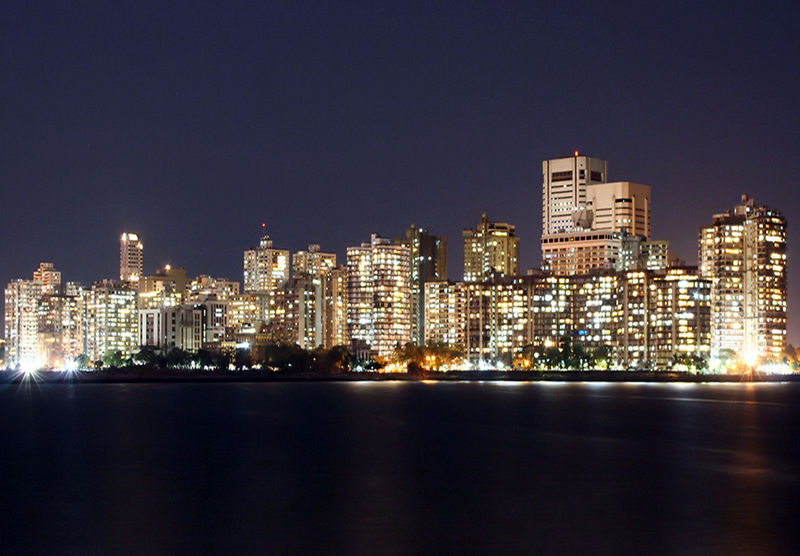 Positive Future #132 (Feature photo – Mumbai, a mega metro of 20 million people, will be where the high speed train will start – CCA SA 2.0 Generic)
The big news is that India is about to commence construction of a high-speed train from Mumbai to Ahmedabad – 316 miles. The train will travel up to 217 MPH – more than twice the speed of India's fastest train service. The cost of the project is around $60 million per mile.
The hope is that this train – which will have 35 trains on the tract at one time (up to 70 trains on the track in the future) – is to have it completed in 4 years. That's when India will celebrate 75 years of independence from Great Britain.
The key to this project is that Japan (where the building contractors come from) will finance 80 percent of the $19 billion price tag at a staggeringly low rate of .1% – that is 1/10 of a percent. That is about 45-50 times cheaper than a mortgage loan here in the U.S. And, the Japanese loan has no payments for the first 15 years.
The fact that financial gurus in the U.S. are clamoring for higher interest rates explains why America is not in a position to have a project that puts the people and transportation ahead of expensive capital. As word of this project gets out, will it whet the world's appetite to put people ahead of capital more often?
Want More? - Sign up below