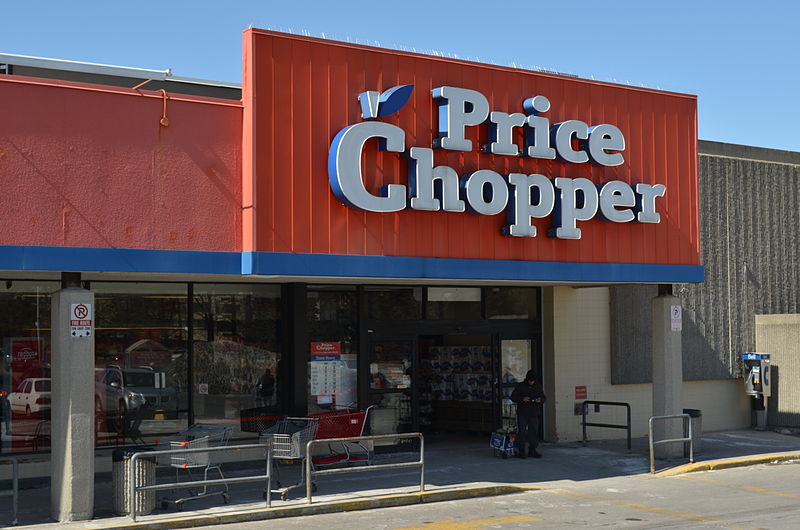 Touch the Soil News #559
For starters, it might buy you a grocery chain of 134 stores with 24,000 employees (The Price Chopper grocery chain in New York).
Albertson's grocery stores (2,205 locations and 164,000 employees) recently said it has been in advanced talks with the owners of Price Chopper to buy the whole chain for about $1 billion. Price Chopper is owned by the Golub Corporation – a family enterprise that got into the grocery business in 1932.
Different from other grocery stores, Price Chopper phased out the sale of tobacco products in all of its stores some two years ago. The store has also been trying to become greener by pursuing alternative energy options as time moves forward. Two years ago the Golub Corporation began a plan to change the name from Price Chopper to Market 32 – in honor of the year the store began (1932). The cost of the transition was estimated at $300 million. At the crux of the change was the need to modernize and keep up with the times.
Now that the store is in talks with Albertson's, one wonders what will become of their positive corporate culture and their employees. Is the ongoing consolidation in the food chain good for the economy and people or simply a tactic of financial consolidation that leaves the economy with fewer jobs?
Following is a short video of when Price Chopper launched its name change:
Want More? - Sign up below