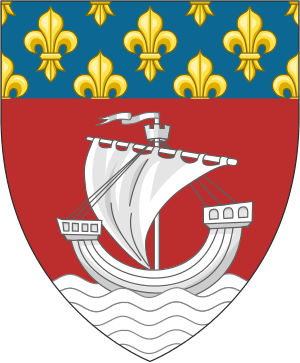 Touch the Soil News #520
Like other global metropolitan areas, Paris is a concrete Jungle. The city proper has a population of 2.3 million. However, the greening bug has hit the city in part thanks to its Mayor – Anne Hidalgo.
The Paris city council passed a bold move to invite citizens to come forth with ideas to green (including growing food) on the city's public places. The plan is to encourage biodiversity and vegetation as much as possible in all possible places – downtown, workplace or in one's neighborhood.
In exchange for accessing public places for greening the city, citizen-gardeners will sign a Charter of re-vegetation. The Charter is good for three years (with options to renew) and requires participants to use local plants, promote biodiversity, avoid pesticides and ensure aesthetic maintenance of their plants.
Greening participants can plant fruit trees, grow veggies in boxes, rooftops, hanging on walls and fences – all in public spaces.
Paris Mayor - Anne Hidalgo – wants to create about 250 acres of green space in the city. This is a space equivalent to 1,000 community gardens. Applications for greening spaces are being taken as we speak.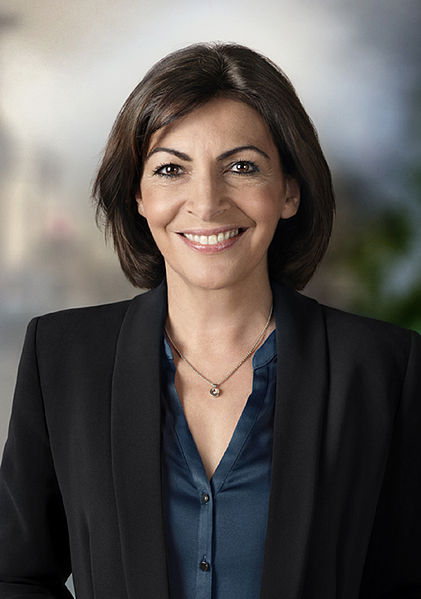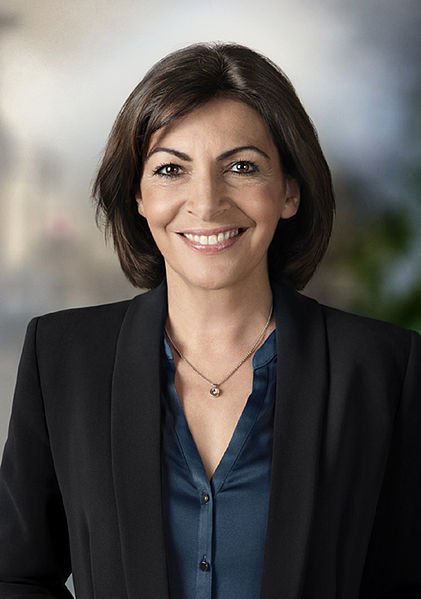 Want More? - Sign up below