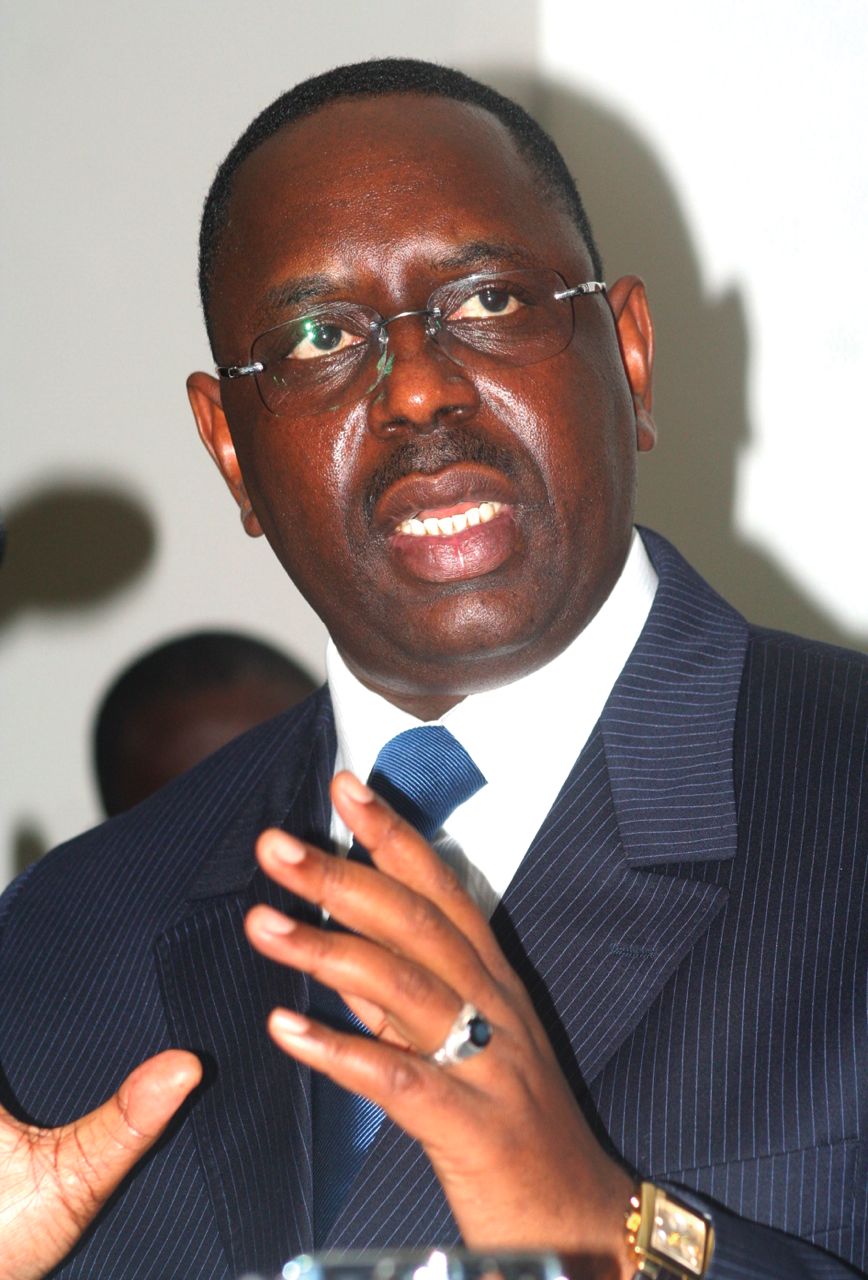 Touch the Soil News #875 (Feature photo –Macky Sall, President of Senegal – CCA SA 3.0 Unported)
The stories are sad, but number in the dozens every year around the world including Africa. The story line is always similar: Indigenous people – who have farmed the same land for generations – are displaced by large agro-businesses. People die, are injured and villages burned.
The stories are so tragic that we have refrained from reporting on them as the violence is often disheartening. In the broader world it is called land grabbing.
Only this time, in Senegal, the story is not about local officials and local police selling their people out. Senegal is a nation of 15.4 million people, 40 percent of which live in rural areas. This story is about the President of the nation, after grass-root protests and letting their story be heard – gave in to the pressure. Senegalese President Macky Sall canceled a 25,000 acre land allocation that would have been used for industrial monoculture farming. The land had been committed to a billionaire from Morocco.
Joining the Senegal people was the African Commission on Human and Peoples' Rights. Hopefully this is a turnaround for Senegal and its neighboring nations that have been afflicted with mis-appropriating land and displacing already vulnerable populations.
Want More? - Sign up below