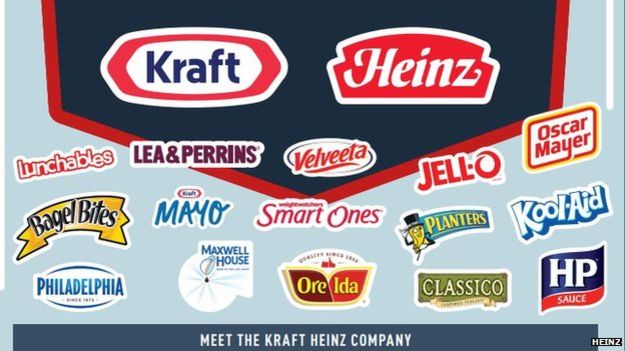 The first quarter of 2015 has seen consolidation in the food industry that can only be described as giants merging with giants.
There is the Sysco/US Foods merger – that the FTC (Federal Trade Commission) is trying to stop – but is now weakening. The Sysco/US Foods merger would give the combined companies a 75% share of what the FTC calls "national broadline foodservice market" for food and supplies distribution to institutions like universities, schools, and restaurants. You can't miss seeing the Sysco and U.S. Foods trucks pulling up to your favorite restaurant or college cafeteria. – Full Story Here
The consummation of the Albertsons/Safeway grocery merger was realized on 1/31/2015. The combined grocers took the No. 3 spot in terms of size behind Walmart and Kroger. The complexity of the investment bankers and venture capitalists behind this merger defy historical practices.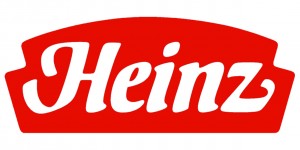 On March 25, 2015, two of the nation's largest food manufacturing and food brands companies – Kraft and Heinz announced their merger.
The official announcement, camouflaging what is going on, reads: H.J. Heinz Company and Kraft Foods Group Sign Definitive Merger Agreement to Form the Kraft Heinz Company.
This announcement makes it seem like each company had a will of its own and agreed to the merger. Behind the scenes it was nothing of the sort.
In 2013, 3G Capital joined forces with Berkshire Hathaway (Warren Buffet) to buy Heinz. With the Heinz/Kraft merger, 3G Capital joined forces again with Berkshire Hathaway to buy Kraft and arrange for the merger of the two companies. Obvious is that any mention of job security for employees is absent. Trending today is that the mergers of giants are not necessarily a conscious choice of management teams deciding to merge. The trend is that of mega-investment dollars (in complex combinations) telling management what will happen and who will merge.
To a large extent, employees of these mega-merger companies are unaware of the controlling forces veiled in the background. Word on the street is that merger will result in cutting costs – i.e. jobs. In some instances it is the retirement and investment dollars of food-chain workers – controlled by investment bankers and capital fund managers – that call for wage and benefit austerity. Is it possible that socially conscious investing – focusing on employee loyalty and a living wage may grow? Consider that the value of retirement investments in the U.S is $25 trillion. Capital funds and Investment bankers would have to listen, if the people who own these funds began to direct where they are placed. An employee may well accept a lower return on their retirement investments in exchange for a job at a living wage. For most people, gainful employment will always net more dollars than investment dollars.
In 2014, Kraft was the 7th largest food processing company and Heinz was number 27. The two merged companies – The Kraft Heinz Company – will move to the number 3 spot in the U.S. behind Pepsico (#1) and Tyson (#2). See the two uploaded videos here that grapple with perspective and the future. Maybe we should start freezing and canning more of our food?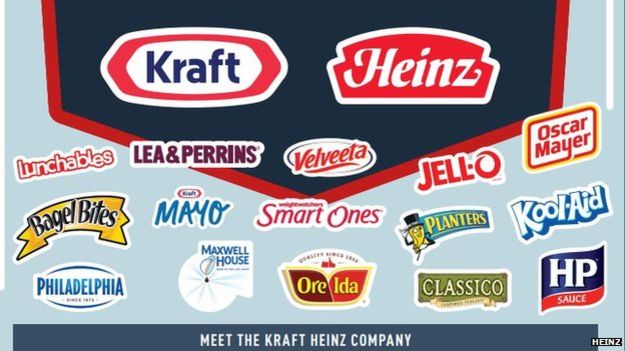 Want More? - Sign up below