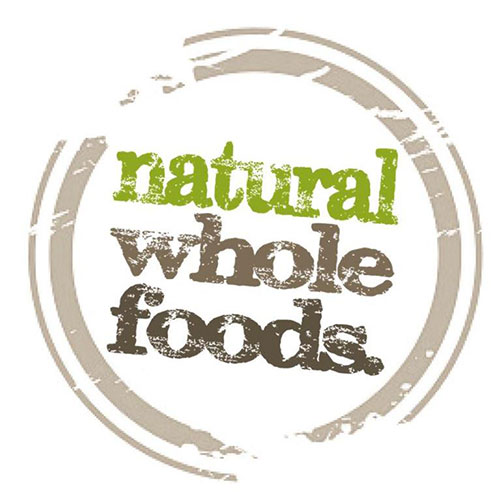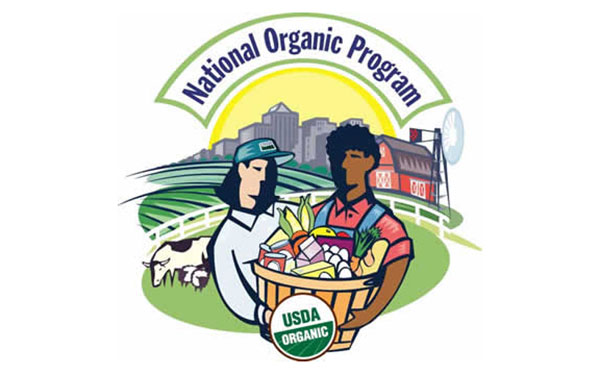 In part 2 of this news story we will explore the difference between 'natural' and organic.
Food manufactures have honed in on the public's misunderstanding about natural. In fact, a number of brands that have historically been organic have switched to 'natural.'  It is all about money. Food manufacturers have found many people equate 'natural' with organic. To exploit this confusion, product's labeled natural have been on the increase. In some cases, 'natural' products are priced higher than organic ones. The food manufacturers cash in as they now can increase their margins by selling inferior 'natural' products that consumers confuse with organics without the cost of organic ingredients.
But not all of the public is fooled by the 'natural' labeling. Over the last few years, food companies have faced over 100 lawsuits over claims of false advertising. Pepsico and Campbell Soup Company are quietly removing the "All Natural" label from their products.
Campbell Soup Company was sued by Florida residents for misrepresenting the GMO corn in its soups as 'natural.' Ben and Jerry's all natural ice cream came under fire and the company was sued for using GMO ingredients and hydrogenated oils. Ben and Jerry's has since announced they'd be phasing out the use of GMOs. Not to be excluded is Whole Foods who was sued last year for labeling products 'all natural' that contained artificial flavorings, coloring and chemical preservatives.
Coming out of some of the lawsuits is that some of the companies knew in advance that they were misrepresenting their products. After all is said and done, many experts conclude that buying organic is the best option to ensure an absence of toxins in the foods you eat. Seems like big corporations continue to decide that the cost of getting caught is less than the loss of revenue gained from mis-representing.
When it comes to 'natural' the USDA admits it's a big loophole. The USDA states: "There are no standards or regulations for the labeling of natural food products if they do not contain meat or eggs."
While there may be some difference in the mind of the public as relates to 'natural' versus standard industrial food, in practice there is little difference. The findings are, however, that when it comes to 'natural' versus 'organic' there is a big difference and organic comes out ahead in virtually all aspects.