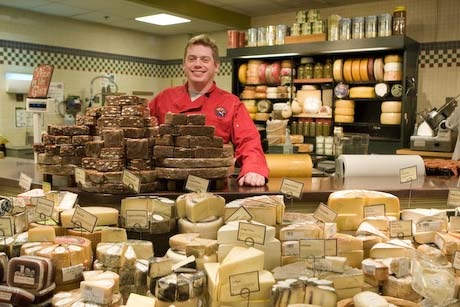 Touch the Soil News #201
Recently, Whole Foods Market issued a press release announcing a net reduction in jobs of approximately 1,500 employees. Perhaps it is not a big number relative to 91,000 employees, manning 431 stores in 12 regions. The reasons given for the cutbacks include:
Keeping prices low for customers
Invest in technology upgrades
Improving cost structure
What does improving cost structure mean? Does it mean store prices, cutting jobs, having money satisfy stockholder demands? Asking these questions is not a criticism of Whole Foods Markets, which has tremendous responsibility to stockholders. Ditto for virtually every other publically owned or privately owned company.
(photo courtesy of Raysonho - creative commons license)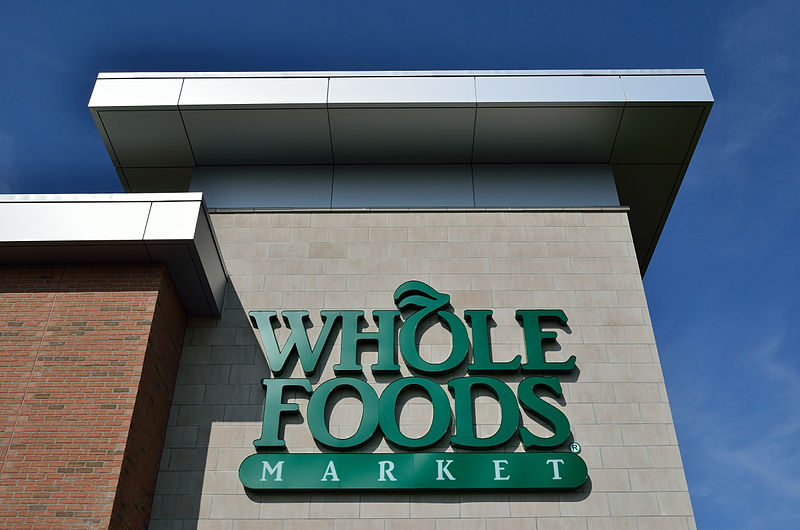 Whole Foods Market has to survive its stockholder expectations and outside competition. While there are exceptions, when a company goes public, it often sells its soul to incoming investors/stockholders. When it comes to stockholders, Whole Foods Market pays out a lot of money. For the years ending 9/30/2012, 2013 and 2014, Whole Foods Market paid out $1.53 billion in a combination of dividends and purchasing its own stock back to increase value for the remaining stockholders (Source: Whole Foods Financial Reports). It seems like the stockholders have no interest in financing technology upgrades.
In order to remain cost competitive and offer sufficient returns to stockholders – employees get the squeeze. The squeeze includes job losses, trimming of benefits, larger concentrations of part-time jobs and lowering overall compensation levels. Does Whole Foods Market's need to lean on employees not only to run the stores but to make up for the company's financial shortfalls?
While it is outlandish to consider, would the 91,000 Whole Foods Market employees be better off starting their own "organic" store. Are chances of a company's success higher if employees capitalized a new company for purposes of creating living-wage job and were able to sell at lower prices because they didn't have to pay out billions to stockholders and executive salaries?

If cost savings is the big concern in our larger economic environment, how much could employees and consumers save by minimizing the cost of capital and its expectations?
The following video clip shows Whole Foods CEO Walter Robb explain the layoffs. Notice how absent the human contribution is to the conversation.
Want More? - Sign up below