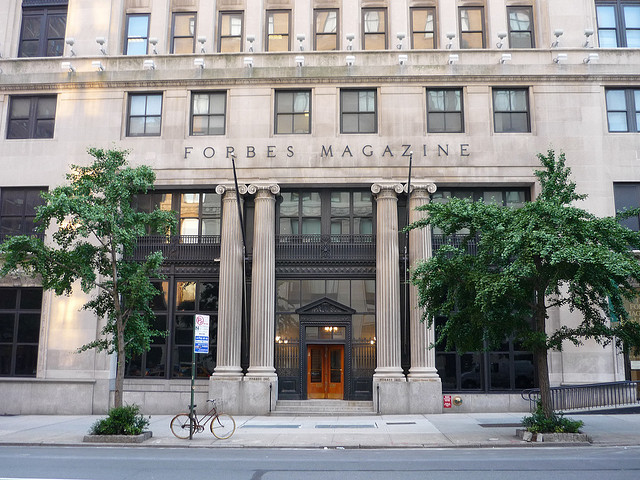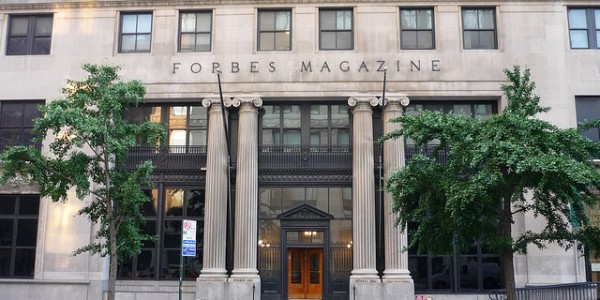 Whether or not you are part of the inner circle, may determine how aggressive you pursue alternatives to the industrial food chain – read on. The motto of Forbes Magazine is "The Capitalist Tool." True to its motto, Forbes is hosting the first ever AgTech Summit in Salinas, California on July 8-9, 2015. Now, before you get too excited about going, the event is by invitation only.
Forbes is looking for several hundred of the smartest minds from Silicon Valley and global agriculture to tackle some of the world's most critical challenges. Forbes wants to connect agriculture with high tech and capital. Smart minds, technology and capital have brought many things to the world that have been positive, but also a Pandora's box of problems that we face today.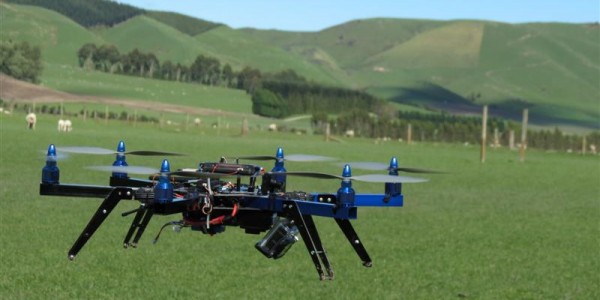 To get an invitation, you are pre-screened and must agree to pay $375 if you are, in fact, invited. Forbes explains that attendance is limited in order to maintain an intimate dialogue among all participants. You can request an invitation and give your spiel of why you should be invited at: http://www.forbesconferences.com/event/2015-forbes-reinventing-america-the-agtech-summit/#highlights
Is the gathering of a "smart" few – focused on directing the future of food – the answer? Following are, in Forbes' own words, highlights of the AgTech Summit which may help answer the previous question:
We'll discuss and debate the right – and wrong – for fostering agricultural innovation with some of the nation's most important and influential elected officials.
Big data could be the biggest breakthrough in farming in a century and new software and sensors. We'll meet some of the key players driving the trend.
Just how sophisticated and accurate can we get (in weather forecasting)? We'll get answers from the people pushing the boundaries of meteorological technology
From tractors that plow fields on their own, to drones. … and milking robots, farming is in an automation revolution. You'll meet the minds behind this radical shift.
What will it take to thrive as a farmer in the 21st century? Successful young farmers and vocational experts will share their perspectives.
Genetic sequencing and biotechnology herald unprecedented breakthroughs for farmers worldwide. We'll meet some of the scientists, researches and entrepreneurs at the heart of the revolution.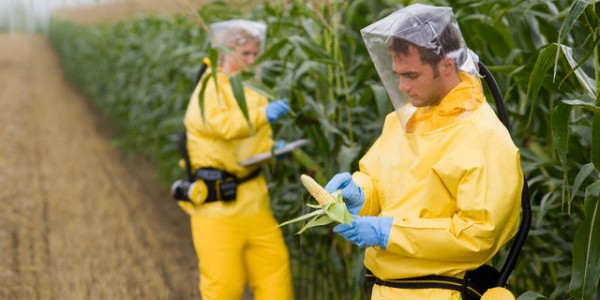 Undoubtedly, some of the material will be of interest. Whether or not food is high-tech is not the only consideration. There is evidence that aspects of biotechnology today will lead to food and health problems in the future. Unfortunately the conference will not address the concerns by the majority of eaters about GMOs and labeling. Uploaded here are two short videos on farm-tech innovations that are interesting.