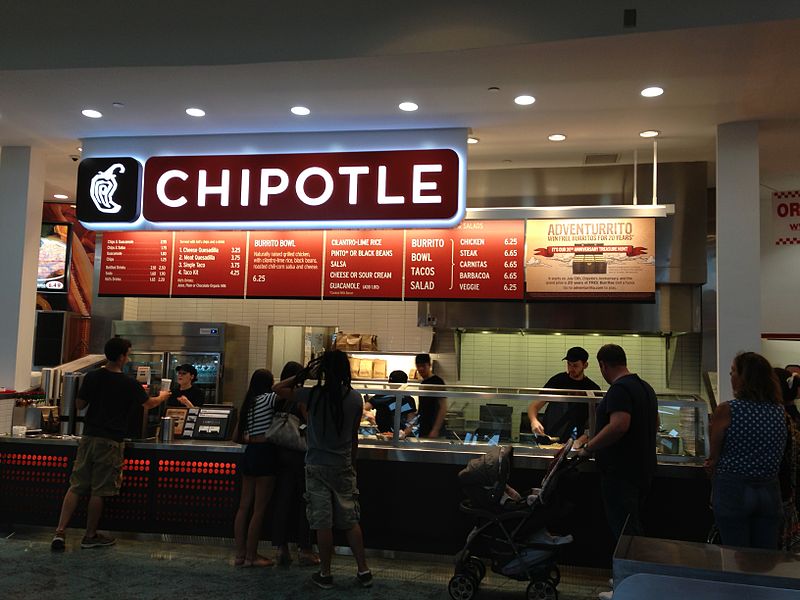 Touch the Soil News #530
Many of us have been employees of publically traded companies where the battle cry is to enhance stockholder wealth. A rather interesting position for employees to take, since the battle cry of stockholders is often to compromise employee pay for the benefit of stockholders.
The battle cry of stockholders to minimize labor costs seems pretty well accepted in our economic system. However, from a banking perspective it is economic suicide. You see, bankers focus on cash flow and the number one driver of the nation's cash flow is wages. Compromise wages and not only does it imperil the survival of the U.S. Government, but the larger economy as well.
Recently, the food restaurant chain Chipotle has been under attack from a new stockholder – Pershing Square (Bill Ackman). Pershing was able to acquire a 9.9 percent stake in Chipotle last September, the announcement of which caused the stock to rise 5.6 percent. The immediate rise in Chipotle stock provided Pershing with a windfall stock gain of about $50 million.
Spearheaded by Bill Ackman, Pershing Square announced it was intending to be an active stockholder that, among other things, would push its weight around to get changes in operations, cost structure and management. If you are an employee, that could mean job insecurity.
It is not accidental the Pershing Square took its stake in Chipotle after all of the food poisoning issues were resolved – that stock price was low and there was upward potential.
Pershing's goal to shake up Chipotle management has Chipotle founder and CEO Steve Ells on the defensive. In response to Pershing's aggression towards the company, Chipotle has hired Goldman Sachs and Morgan Stanley (advisors), the law firm of Wachtell, Lipton, Rosen and Katz and the crisis public relations firm Joele Frank.
Chipotle is the target of a newer incarnation of stockholder greed. So overt is this greed that company management is getting ready for a battle against Pershing Square investors. This type of stockholder aggression may fuel more public sentiment that the economic system of the world needs to change (photo CC 3.0).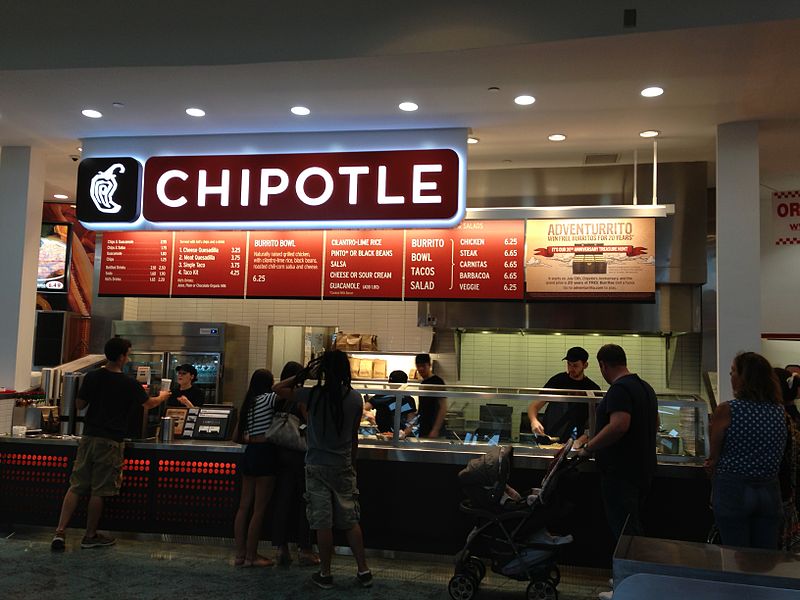 So what might be the moral of the story for Steve Ells (founder of Chipotle) and the employees (45,200), that actually do all the work? Was their mistake one of going public and taking on untold billions of investment dollars? A wild idea might be for the employees to organize (not as a union) but as a financial group that begins to buy back Chipotle stock until they have the controlling interest.
Following is a short video overview on the birth and growth of Chipotle:
Want More? - Sign up below