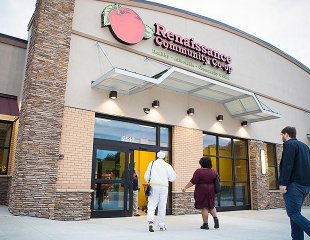 Touch the Soil News #532
The Northeast area of Greensboro, North Carolina received the unwanted distinction of being the most food-insecure area in the nation. The last time the neighborhood had a grocery store was in 1998 when a Winn Dixie grocery store was in the process of closing its doors.
Over the past 18 years, local officials have been trying to get another grocer to come to town – but with no luck. In what could be termed one of the more grass-roots efforts in America, some 900 community members spent the last 5 years working to build their own grocery store (using a co-operative business model).
Called the Renaissance Community Cooperative, the mission was to create a democratically owned and controlled grocery store in the neighborhood. The Cooperative opened on October 25, 2016. Not your normal grocery store, the 10,530 square foot facility opens with employees earning a minimum of $10 per hour – materially over the State's $7.25 minimum. The store plans to make food as affordable as possible.
A Renaissance Community Cooperative employee tags products on the store's first day open to the public. (Photo: Courtesy David Reed/Fund for Democratic Communities via TakePart)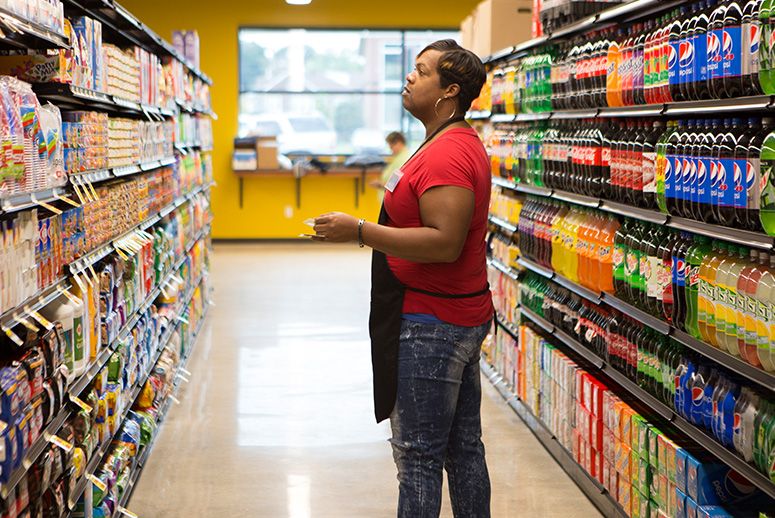 The Renaissance Community Cooperative faces many challenges to becoming a financially sustainable enterprise. The store was made possible with a $2.45 million loan. The thing they have going for them is that there are no outside investors and once the loan is paid, the store belongs to the members.
One wonders, will the Renaissance Community Cooperative move to have its members raise the fresh produce for the store?
Following is a short video clip about formation of the Renaissance Community Cooperative.
Want More? - Sign up below