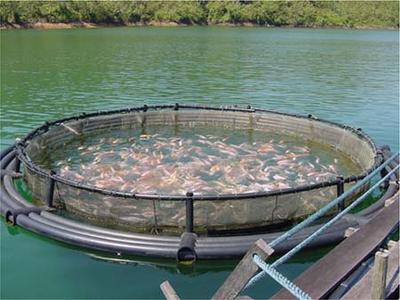 Touch the Soil News #165
A couple of weeks ago we did a two-part series on Cargill – the world's largest food company (See Touch the Soil News #145 and #146). To be a food company, also means you can be involved in the early stages of the food chain. For example, you could be involved in what farmed fish eat which ultimately ends up being in the fish you eat.
EWOS, a world leader in feed for salmon farms, is being acquired by Cargill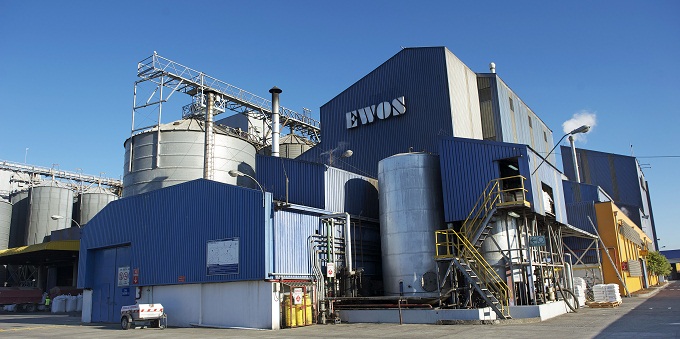 Last week, Cargill announced it entered into a purchase agreement to buy EWOS – a global leader in supplying feed to salmon-farming enterprises for approximately $1.5 billion. EWOS operates in the world's largest salmon farming regions in Norway, Chile, Canada and Scotland. Combining the operations of EWOS, with its existing fish feed operations, Cargill will almost overnight become one of the bigger players in the world seafood.
It's a delicate business since salmon are carnivores and primarily eat other fish – meaning its staple food is other fish in the form of fish meal and fish oil.
While it is a concern what fish eat, the other concern lies in the company that plays "chef" (the feed supplier) to the fish. Historically, the world's food chains were diverse with countless management teams and approaches.
Is there a concern with one management team (one chef) exerting tremendous control and uniformity in what you eat? As a feed supplier to salmon fish farms, one automatically becomes economically and politically aligned with farmed fish and its environmental and health consequences.
Following is a short video clip on salmon farming:
Want More? - Sign up below