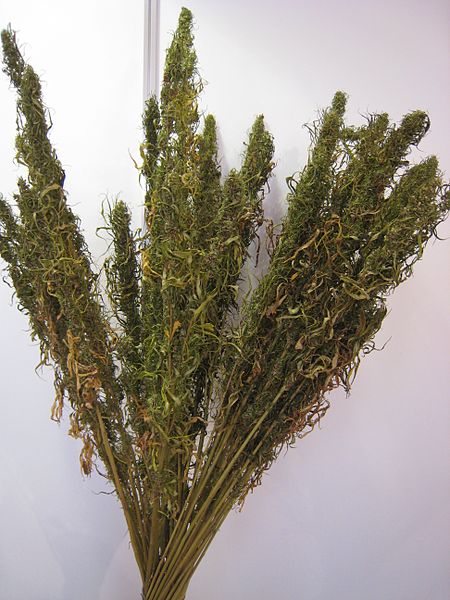 Positive Future #255 (Feature photo – Dried Hemp – CCA SA 3.0 Austria)
Hemp Magazine just announced that select locations of Whole Foods Stores are now carrying Hemp Magazine. Some 56 Whole Foods stores in 19 states and Washington D.C. are carrying the magazine.
In addition to Whole Foods, Hemp magazine can be found in Lucky Supermarkets in 7 states, some local co-ops and community markets, Barnes & Noble stores and via subscription for only $9.99 a year.
You can learn more about Hemp News here:
Want More? - Sign up below