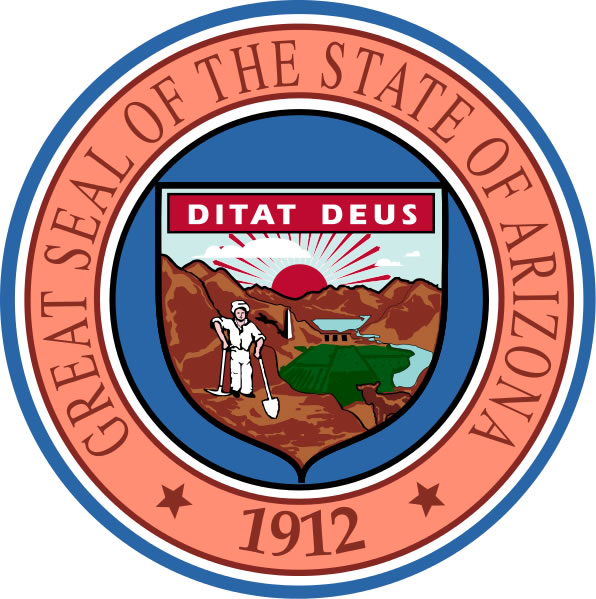 Touch the Soil News #336
A low lying but steady mega-trend in America is the liberalization of urban food and urban farming.
The state of Arizona is considering a law that would allow schools to buy produce from community gardeners which would be exempt from more stringent health requirements. The exemption already applies to preschools and child-care facilities, some of which are growing and serving their own vegetables.
The Seal of the State of Arizona reflects the historic importance of agriculture - de-regulating urban food is a big step.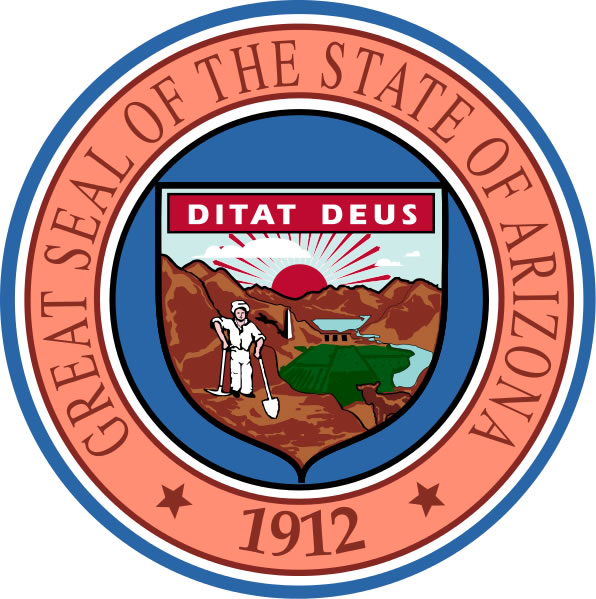 Arizona Senate Bill 1004 – which is called the Garden Produce Regulatory Exemption – exempts community gardeners and schools from the more stringent health certifications – has already passed the state Senate. It must now go to the Arizona House for final approval.
The Bill is being challenged by the Arizona Department of Agriculture and the Department of Health Services. The Bill's sponsor – state Senator David Farnsworth, says it's worth a small health risk to give Arizonians more choices and empower small growers.
At the heart of the question is how deep should tracking of produce and oversight by government agencies go? What do you think Arizona ought to do?
Following is a local Arizona news piece on the Senate Bill 1004:
Want More? - Sign up below