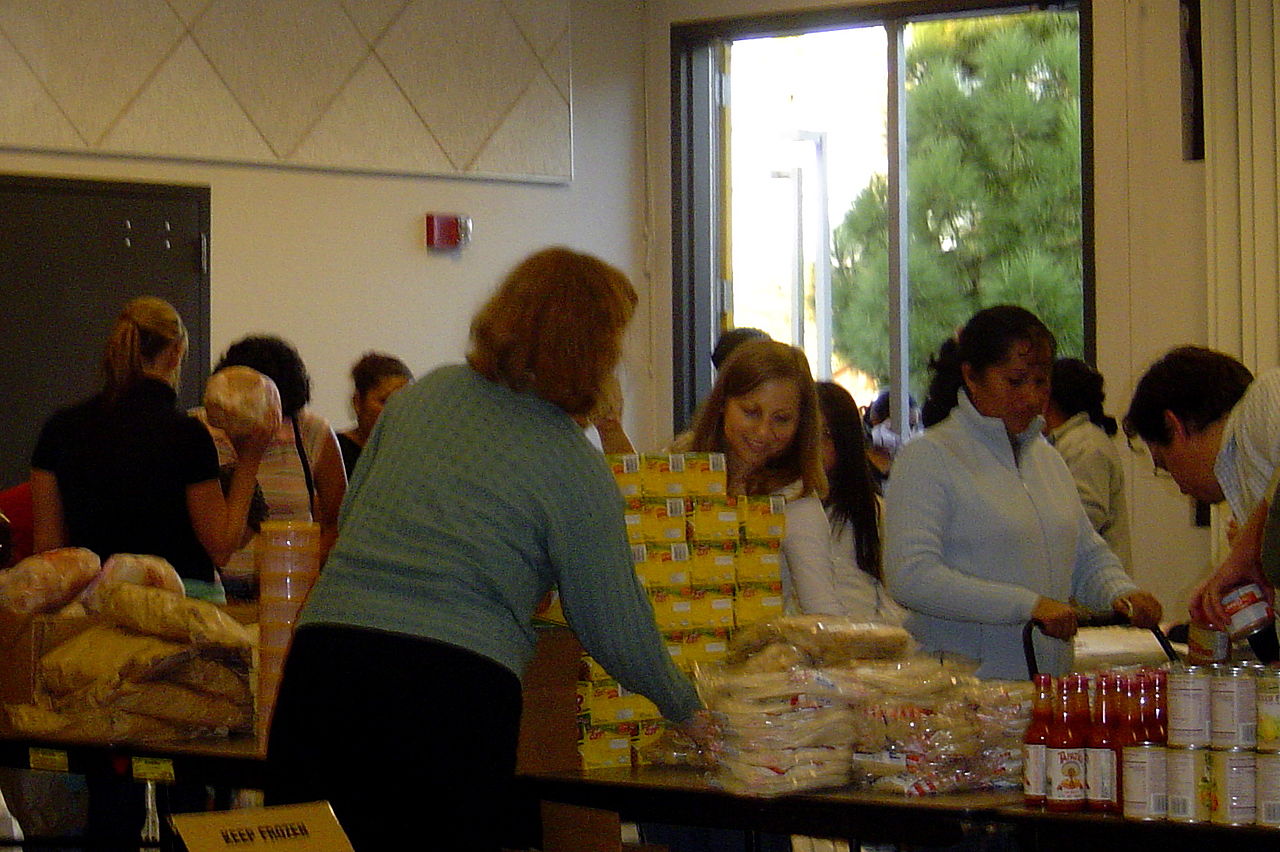 Touch the Soil News #649 (Feature photo – CCA 2.0)
With grocery stores filled with food spend millions on advertising and discounts to bring more customers in, this advertising means little if you are on the bottom of the financial chain. Hunger, however, has a real personal aspect to it. It's not just about the free market or commercial transactions.
The nation's largest food banking network – Feeding America – serves over 46 million Americans through a network of over 50 thousand charitable feeding agencies around the nation. Other estimates are that food insecurity affects over 50 million Americans.
In the late 60's, President Richard Nixon addressed Congress saying "That hunger and malnutrition should persist in a land such as ours is embarrassing and intolerable. … More is at stake here than just the health and well-being of 16 million American Citizens. … Something like the honor of American democracy is at stake. What would Nixon think about the 50 million food insecure Americans today?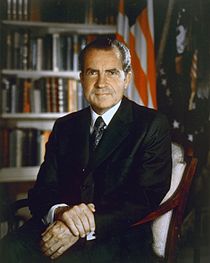 So, who are these food-insecure people?
Children
The USDA reports 13.1 million children under the age of 18 in the U.S. live in households where they are unable to consistently access enough nutritious food necessary for a healthy life.
Seniors
Nearly 10 million older adults are at risk of hunger. Most of these seniors must visit food banks on a regular basis in order to survive. Sadly, food insecure seniors are 60 percent more likely to experience depression, 53 percent more likely to report a heart attack and 52 percent more likely to develop asthma. It is estimated that senior hunger will increase by 50 percent over the next 8 years.
Rural Residents
Rates of food insecurity among rural households are generally higher than in urban households. The irony is that many of these food-insecure households are in the farm communities that feed much of the world and much of America. Fifteen percent of rural households are food insecure, representing almost 3 million people.
African American Hunger
One in five (22%) African American households is food insecure compared to one in 10 (10%) Caucasian households. One in four (27%) African American children live in food-insecure households. One in seven (14%) Caucasian children live in food-insecure households.
Want More? - Sign up below