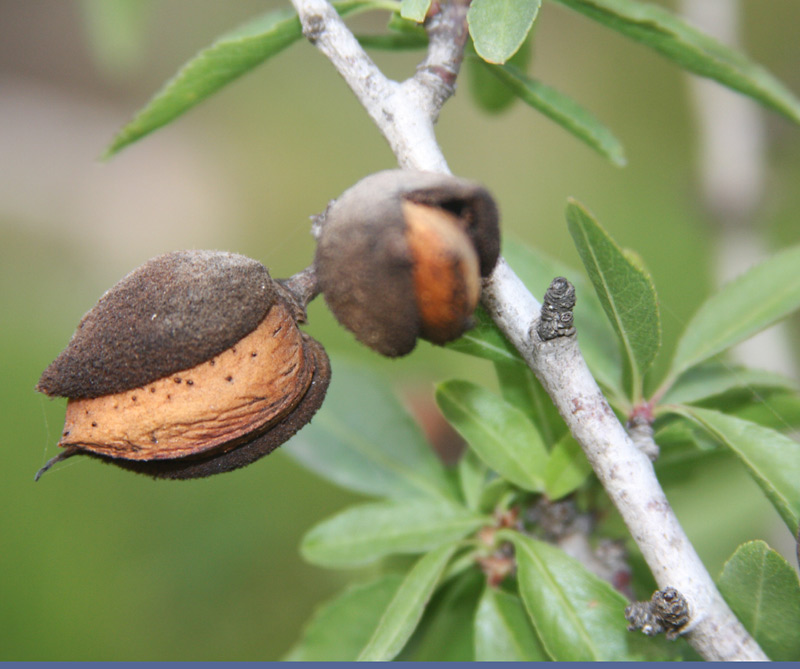 Touch the Soil News #493 (feature photo – ripe almond nuts CC 2.5)
If your contacts are many and people know you are in the business, you can create an agricultural empire by buying good farms. That seems to be the strategy of Gladstone Land Corporation. This Wall-Street investment company – focused on owning productive farmland – was organized in January of 2013.
Gladstone made news recently when it acquired two large California almond farms totaling 2,485 acres. The purchase price of $27.5 million represents about $11,000 per acre. The farms are located in Stanislaus County – in the central heart of California. Stanislaus County's economy is primary agricultural with almond production being the primary agricultural product. Gladstone says their farms have plenty of water and they intend to lease the farm to an "international tenant."
Approximately one year ago, Gladstone purchased 850 acres of almond orchards in Kern County, Californian for a whopping $27 million – $31,764 per acre. This land was rented to an "industry leader" in almond production. Gladstone now owns 33,798 acres in 7 states that they value at $377 million – an average of $11,000 per acre.
Gladstone Land Corporation now owns farmland equivalent to a farm that would be 1 mile wide and 53 miles long.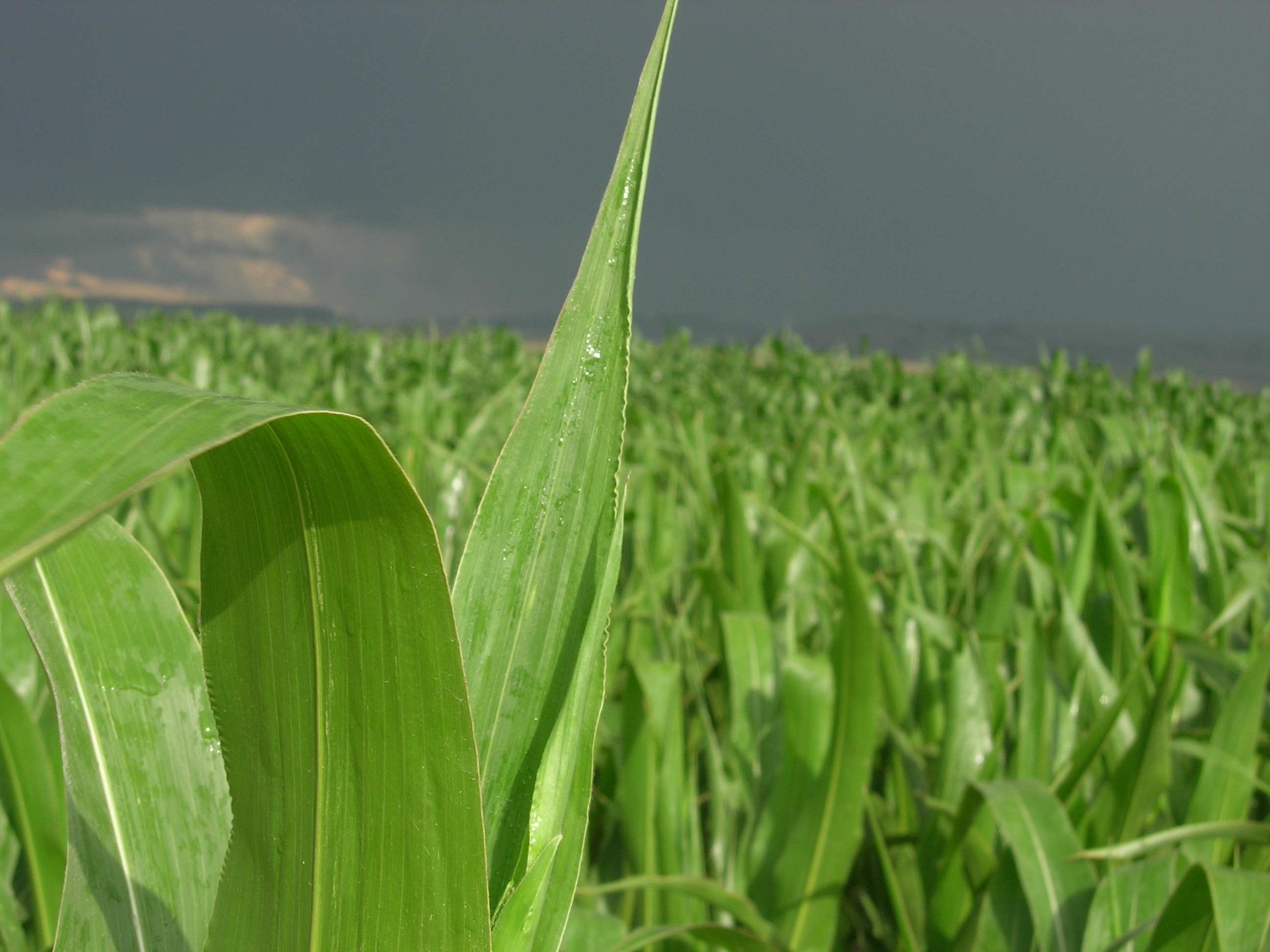 To understand who is interested in being part of this growing agricultural empire, one must just look at who some of the investors (stock buyers) are that have purchased Gladstone Land Corporation stock. According to NASDAQ, following are some of the investors behind Gladstone Land Corporation:
Wells Fargo & Company
State of New Jersey Common Pension Fund
Union Bank of Switzerland
Royal Bank of Canada
BlackRock, Inc. (world's largest investment company)
JPMorgan Chase & Company
Morgan Stanley
Bank of America
Citigroup, Inc.
Deutsche Bank AG
Bank of New York Mellon Corp
While some of these investors may hold only modest amounts of shares in Gladstone, the message is clear – there is no limit to the amount of money that can come forward and compete with farmers when it comes to farmland ownership.
Following is a short video interview of David Gladstone – CEO of Gladstone Land Corporation:
Want More? - Sign up below