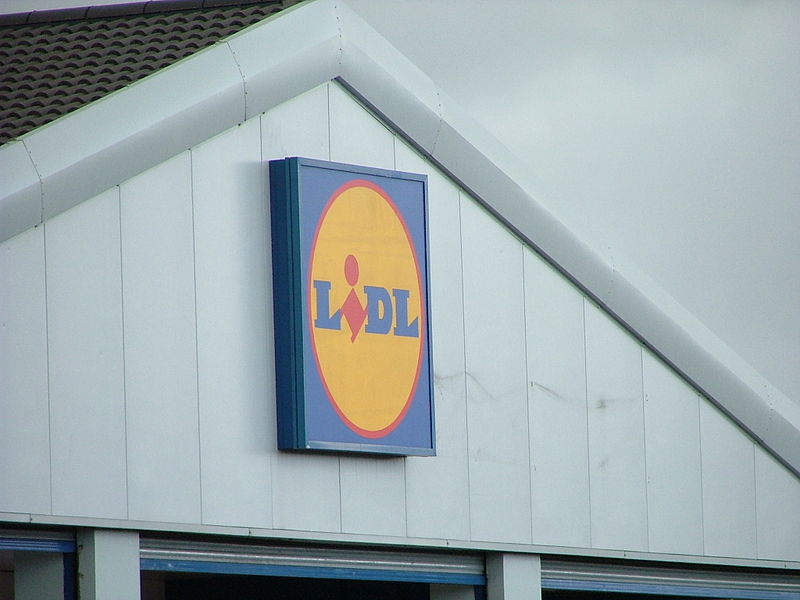 Touch the Soil News #699 (photo courtesy of Beyond Meat)
LIDL is a German grocer that has over 10,000 grocery stores in 28 European countries. LIDL considers itself to be a "discount" grocer/retailer. Part of the retailing strategy of LIDL is a no-frills shopping experience where most products are still in the original shipping box. As boxes are emptied, new ones are put in place. Part of the strategy is to use a minimal number of employees to run a store. The company employs about 315,000 people in Europe. LIDL is owned by the Swartz Gruppe which is the fifth largest retailer in the world. It is the second largest retailer in Europe behind Walmart.
LDIL now has its sights on coming to the U.S. Preliminary plans are to open 120 new stores in the U.S. in 2018 on the East Coast and build out to over 300 stores by 2020. On average, the LIDL stores will be smaller in size than most U.S. grocers. LIDL is betting that its smaller footprint stores and private labels will do well.
However, LIDL is not planning to build stores in the vast number of food deserts that are in the U.S. Rather it will compete heavily for dollars against U.S. branded grocers. Are you ready to spend food dollars in a German grocery store in America?
Want More? - Sign up below