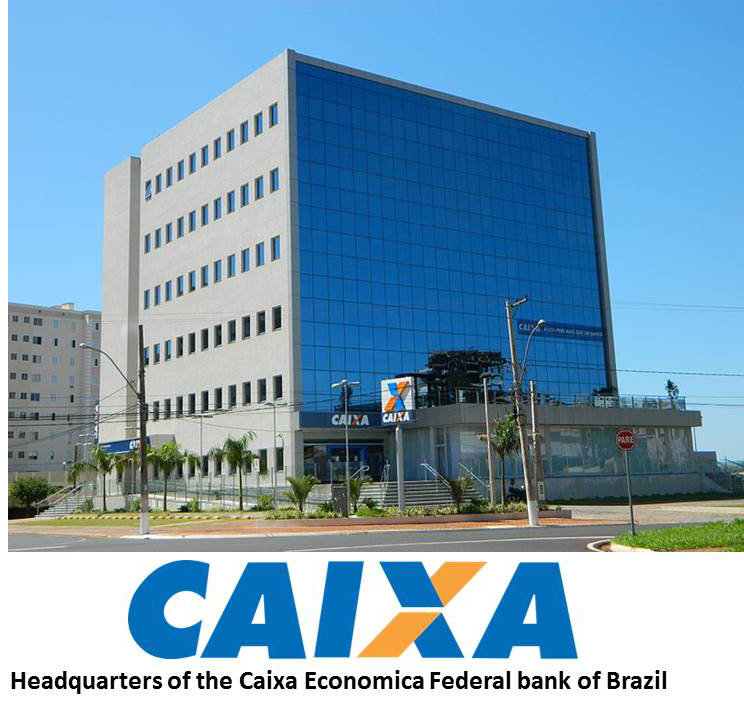 Touch the Soil News #599
Few people know that JBS SA – a Brazilian company – is the largest meat processing company in the world. The company has 150 industrial meat processing plants around the world that are operated by some 200,000 employees. In the U.S., JBS SA owns Pilgrim's Pride.
We bring this to our readers' attention as it validates a "truth" about the world we live in. It goes something like this: "The greater the stakes, the greater the likelihood of mischief."
A few months back, JBS SA came under investigation for inappropriate conduct in getting loans from one of Brazil's largest Banks – Caixa Economica Federal. What distinguishes this bank is that is has been the primary savings bank for savings by Brazil's poor people. The bank is owned by the Brazilian Government.
Recently, Reuters News reported that a Brazilian Federal Judge released its findings on the JBS SA bank scandal. It was found that JBS SA allegedly bribed senior officials of the bank and the government in exchange for favorable loans and terms to JBS SA.
Now, JBS SA was not the only one caught in this same scandal. Marfrig Global Foods SA – a competitor to JBS SA, was also caught giving bribes to officials of the Caixa Economica Federal bank for favorable concessions and loans. Marfrig is a global meat giant with over 90,000 employees world-wide and operations in over 22 countries.
If the world's largest meat processors can't be trusted, is this an indicator of what is possible with other large corporations? What does this say about the continuing consolidations in the food chain to ever larger and larger enterprises?
Want More? - Sign up below