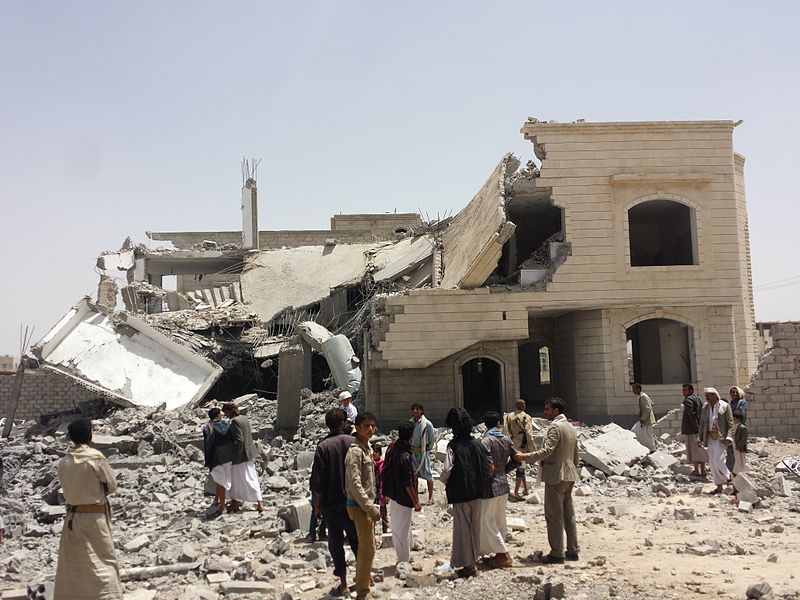 Touch the Soil News #689 (feature photo CC SA 4.0)
While it is something we wish we could just avoid, folks at the Food and Agriculture Organization of the United Nations (FAO) are getting uncomfortable to say the least. While reports in recent years have suggested that global hunger is in retreat, 2017 is changing that.
The FAO just released a 2017 Food Crisis Report. Globally, in 2016, 108 million people were facing serious food crisis. This represents a dramatic increase to 2015, when some 80 million people were categorized as facing serious food crisis. An increase of 35 percent in the number of people facing serious food crisis over the past year may not be over.
This year, famine and risks of famine are presently unfolding in 46 different nations according to the FAO. The areas hardest hit include Africa, the Middle East, parts of Asia and parts of South America.
On the top of the list for reasons that cause famine are human-caused conflicts – 50 percent of the nation of Yemen are facing risks of famine. Other large contributors to famine include drought and escalating food costs.
Want More? - Sign up below