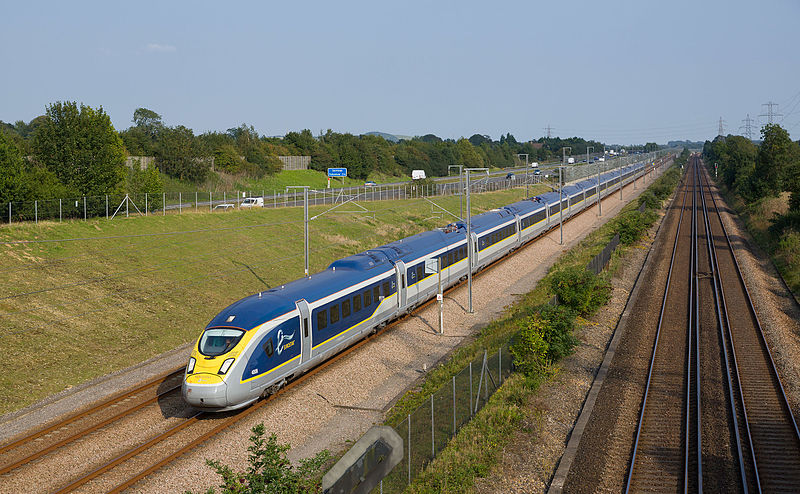 Positive Future #197 (Feature photo – High Speed Train – CCA SA 4.0 International)
Siemens, one of the world's largest industrial manufacturing companies, is located in Germany. The company, which has been building high speed trains for decades – is now working on improved models relative to efficiency, sustainability and passenger comfort and convenience. The new trains are expected to go into service some time in 2023.
While no high-speed trains are currently available in the U.S., the high-speed Siemens trains currently cover 621,000 miles a day in countries that include Germany, Netherland, Belgium, Switzerland, Spain, France, China, Russian, the UK and Turkey.
While high-speed rail service is literally available to over 1 billion people (when including China) perhaps someday it will include Americans. You can read more about the trains here:
https://www.railway-technology.com/projects/velaro-novo-high-speed-train/
Want More? - Sign up below