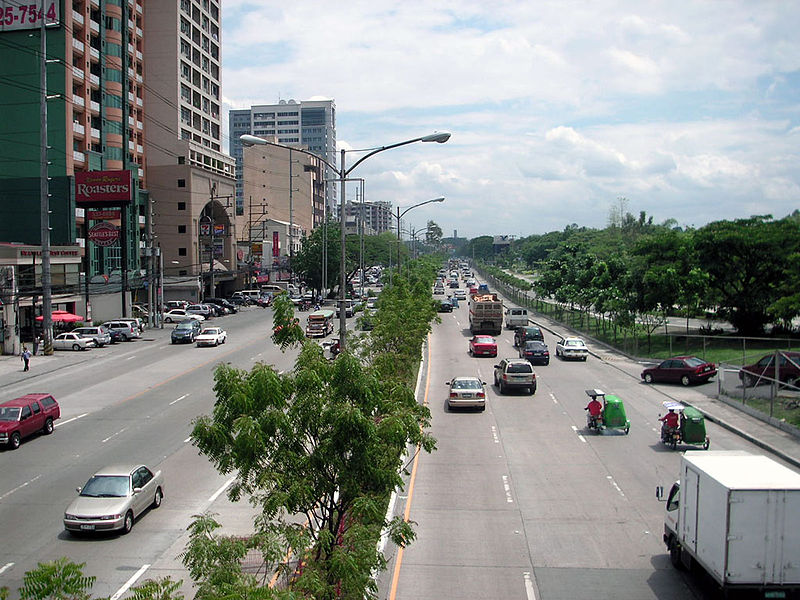 Touch the Soil News #1168 (Feature photo – Quezon City Needs More than Money to Feed Itself – CCA SA 3.0 Unported)
While we all enjoy the convenience of having "cash" purchasing power, what happens when cash is insufficient to acquire life's key necessities?
Quezon City, Philippines – with a population of 3 million people – is part of the much larger Manila metro area of some 24 million people. The region has been experiencing food-price inflation to a point where Quezon City officials decided action was necessary. In 2010, they implemented a program called the "Joy of Urban Farming". The goal is to reduce the cost of food through urban farming training and providing seed kits, soil and implements for farming.
So far, over 180,000 people have taken the free training that is offered every week. The program is overseen by the Vice Mayor of Quezon City. You can read the full story here:
https://www.manilatimes.net/qc-trains-thousands-on-urban-farming/461918/
Want More? - Sign up below