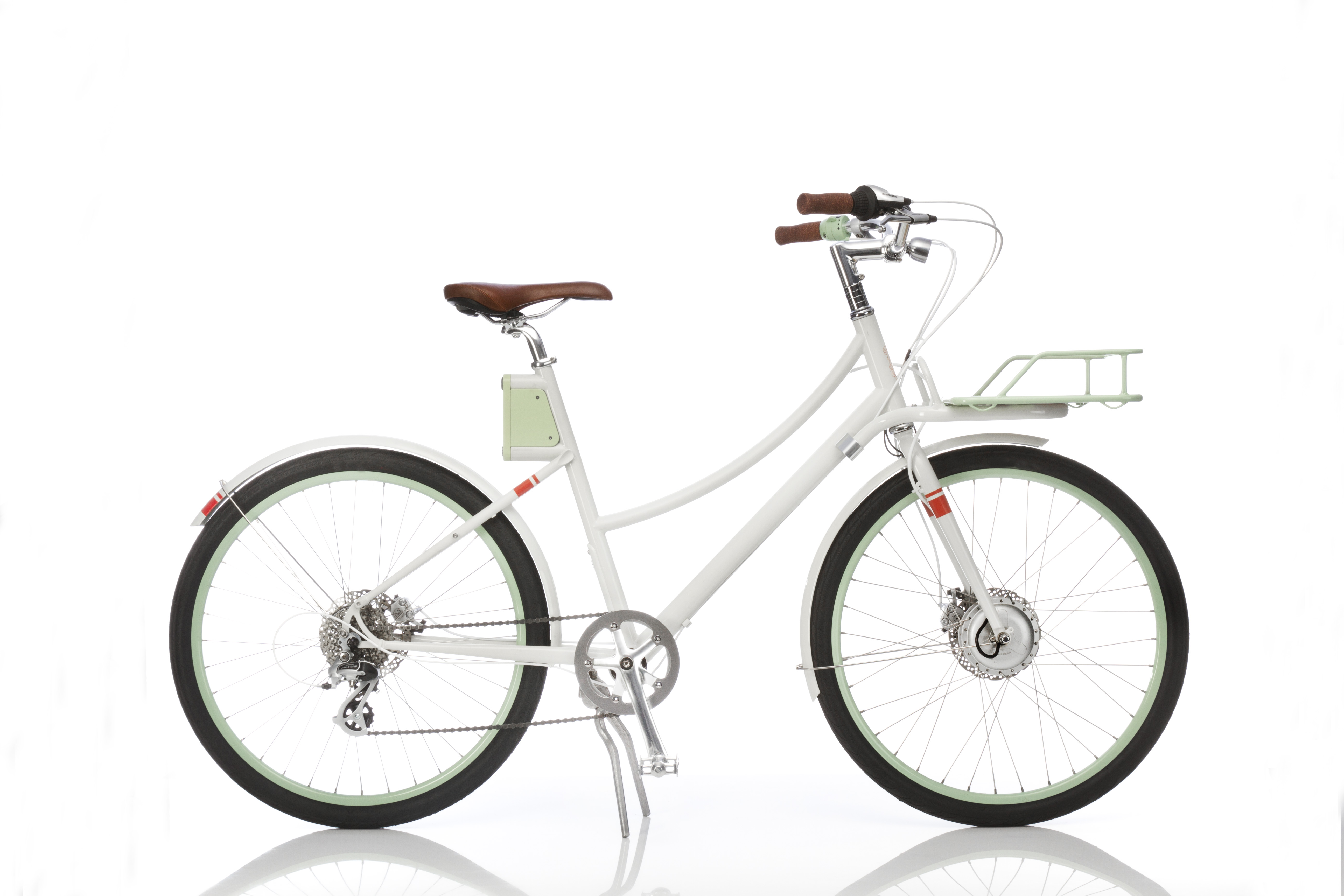 Positive Future #118 (Feature photo – Faraday Porteur Electric Bike – Courtesy of Faraday)
Recently, Inhabitat a test try out of an electric bicycle – the Faraday Porteur. It was not a high-tech analytical process, but from a human perspective of what it feels to hop on one and start riding.
You read the full results of the test drive here:
https://inhabitat.com/are-electric-bikes-the-future-of-transportation-we-tested-one-to-find-out/
Faraday sells the Porteur for $3,499 or $145 per month. The bike weighs 40 lbs., averages 20 miles per charge and has a top speed of 20 mph. Faraday also makes a step through bike called the Courtland.
Want More? - Sign up below