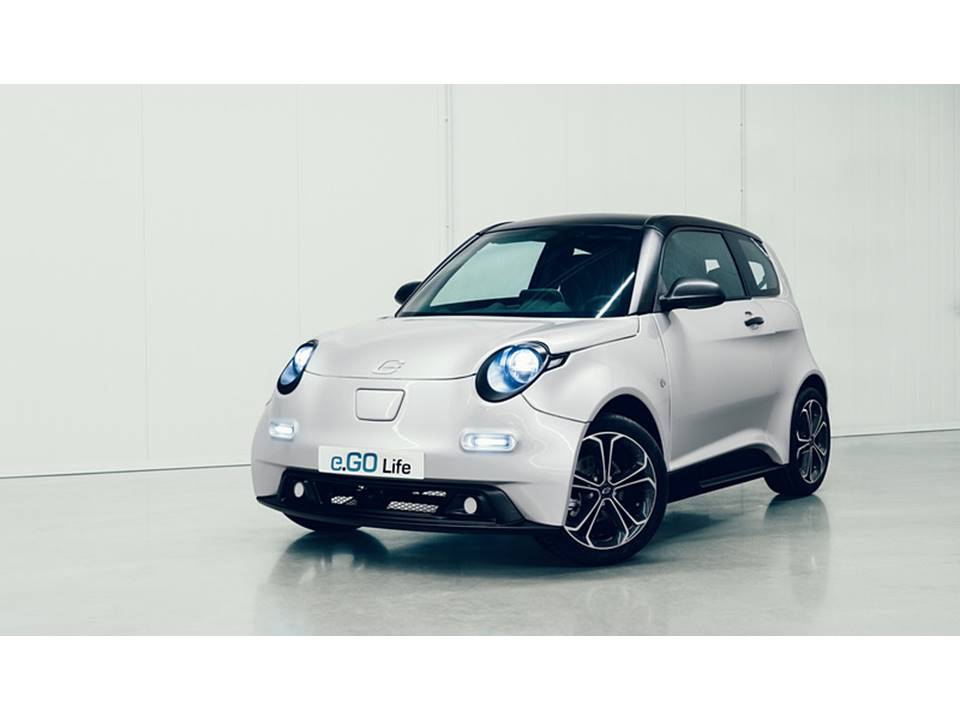 Positive Future #339 (Feature photo – e.GO Life – Courtesy of e.GO Mobile)
Not too long ago, The Federal Reserve Bank reported that for almost 50 percent of Americans, an unanticipated expense of $400 would cause a personal financial crisis. That said, cars with a much lower cost than mainstream cars could find favor with hundreds of millions of people.
CleanTechnica journalist Steve Hanley reports that German start-up hopes to start selling a modest priced electric car for between $18,000 and $22,500 in April of 2019. This car has a lower starting price than most other electrics. Chances are high that another car maker with even a lower price will come on the market before e.GO starts ramping up. You can read the full story here:
https://cleantechnica.com/2018/12/21/e-go-plans-to-boldly-go-where-no-ev-startup-has-gone-before/?utm_source=feedburner&utm_medium=feed&utm_campaign=Feed%3A+IM-cleantechnica+%28CleanTechnica%29
Looking ahead, the need for a city car at a price of $7,500 or less could be enormous and have financial and economic impacts on both mainstream new and used cars. What do you think?
Want More? - Sign up below