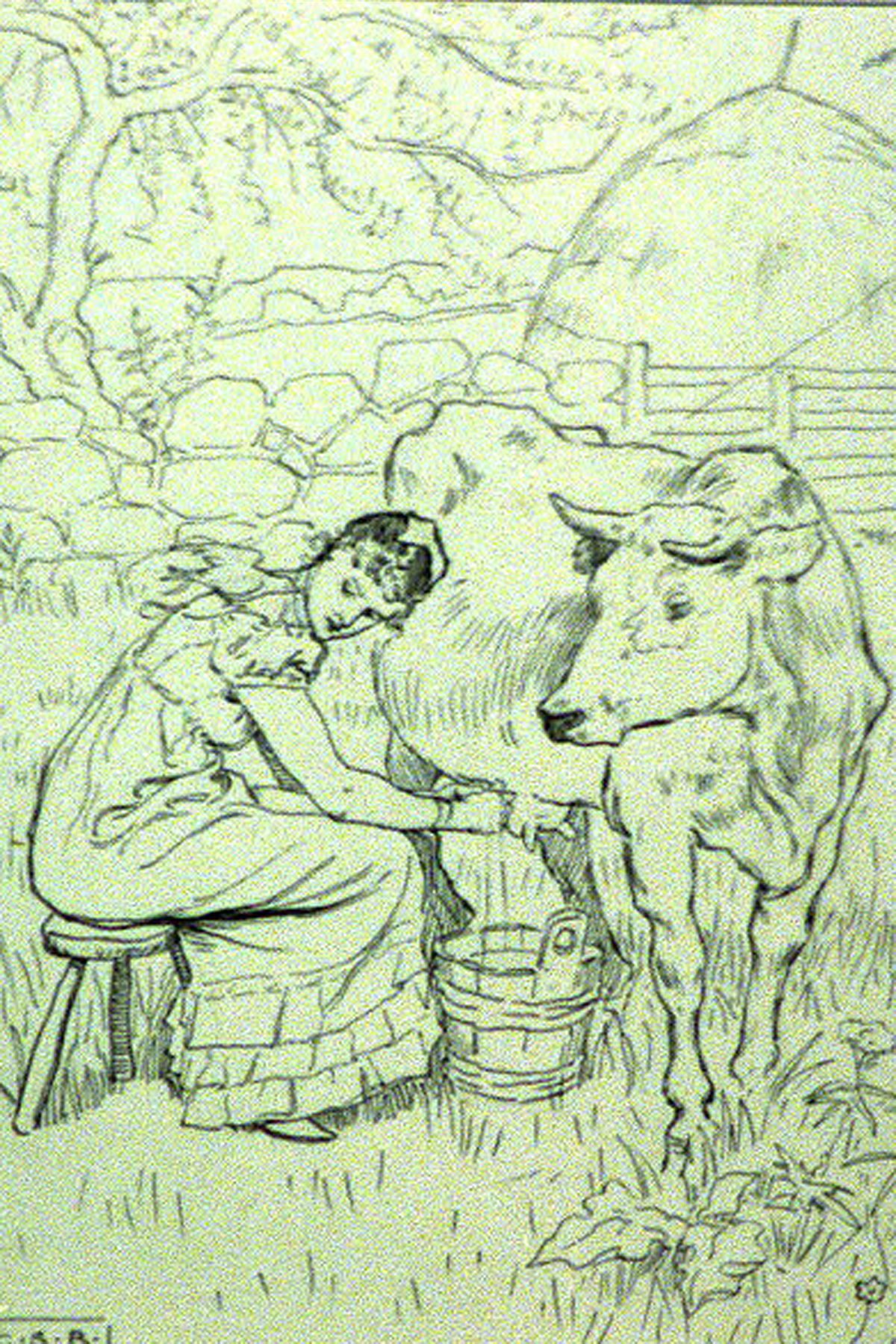 Touch the Soil News #778
Farm labor is not a profession that is taught at schools or universities -an interesting situation in a nation whose roots are in agriculture.
Established in 1910, is an organization called the Agricultural & Applied Economics Association (AAEA). The organization has 2,500 members in more than 20 countries. The non-profit occupies its time with issues related to agriculture and food. Recently, the AAEA has concerned itself with farm labor, particularly here in the U.S. Their concern is over immigration from Mexico – the source of U.S. farm labor. Stephen Devadoss of Texas Tech University is preparing a paper for the AAEA and reveals that labor shortfall in the U.S. is material – up to 20 percent of fruits and vegetable are unharvested in parts of the country due to labor shortages.
Across the globe in Tokyo (a city of 14 million people), Japan, the farm labor issue is also real. There are about 17,000 Japanese families that run dairy farms. These numbers are falling by around 4 percent a year due to farmers aging and lack of successors. As dairy farms consolidate, where are the farm workers?
A Japanese employment firm – the Pasona Group – has come up with a novel idea to recruit dairy workers. On the 13th floor of a Tokyo high rise office building, they set up a dairy with cows and goats to attract attention and promote dairy jobs. The high rise animal farm is quite large – almost 11,000 square feet.
Following is a video clip of the ribbon cutting ceremony of the animal farm in the high rise building. While the language spoken is Japanese, it is interesting how passionate the executives are in this ribbon cutting ceremony.
Want More? - Sign up below