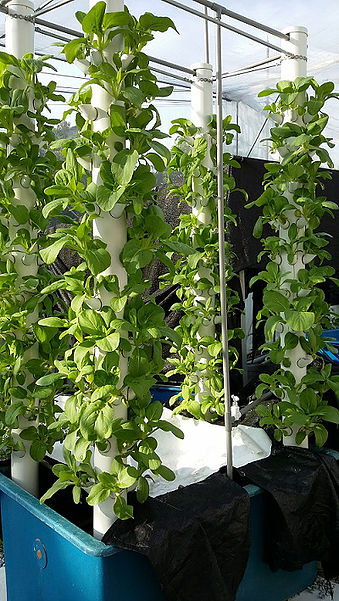 Touch the Soil News #417
Philip Loo of George Town, Malaysia is roughly 8,500 miles from San Francisco. Philip believes most everyone can grow a portion of their food including protein. The way to do it is by learning some basics about aquaponics and then setting up an enterprise in your home.
Loo calls his business Loo Urban Farm. He not only sells produce from his own aquaponic greenhouses, but offers workshops to learn how. His two-day workshop for ($250 USD) teaches you how to build a basic and commercial aquaponcis system that allows you grow pesticide free and non-toxic organic food.
Loo also sells a home aquaponics system that is turnkey ready. He encourages organizations to sponsor the purchase of his aquaponic system for schools and the disadvantaged. He says he is also a social entrepreneur.
Participants attend Loo's two day aquaponics seminar. (photo courtesy of Loo Urban Farm)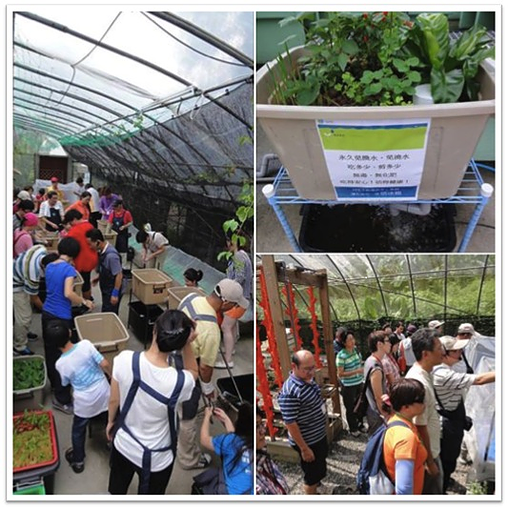 Loo's turnkey aquaponics system takes up a 3 by 7 foot space and is able to house 200 plants and 20 edible fish. The cost of the system in Malaysia is approximately $1,200 USD. (photos courtesy of Loo Urban Farm)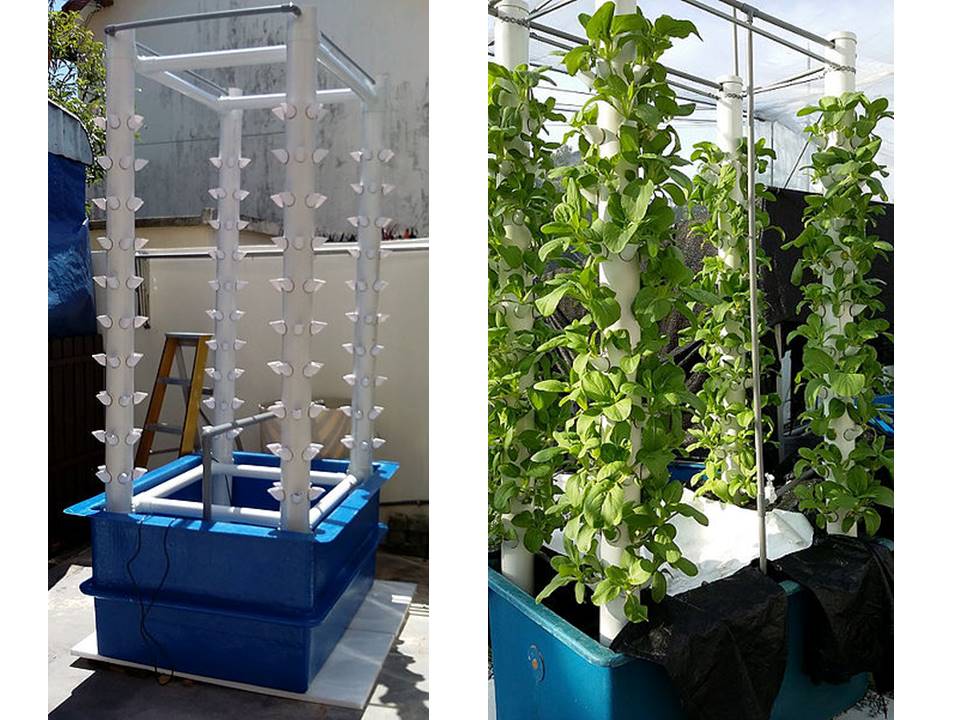 Loo touches on an interesting economic concept – teach people how to feed themselves and forget multi-billion dollar food companies. Without CEO salaries, expensive stock dividends and expensive factories, the general citizenry could (with only slight investment) take the first steps away from Wall Street type food companies.
Following is a short video clip of Loo himself as he explains why there should be a food production component in every home:
Want More? - Sign up below