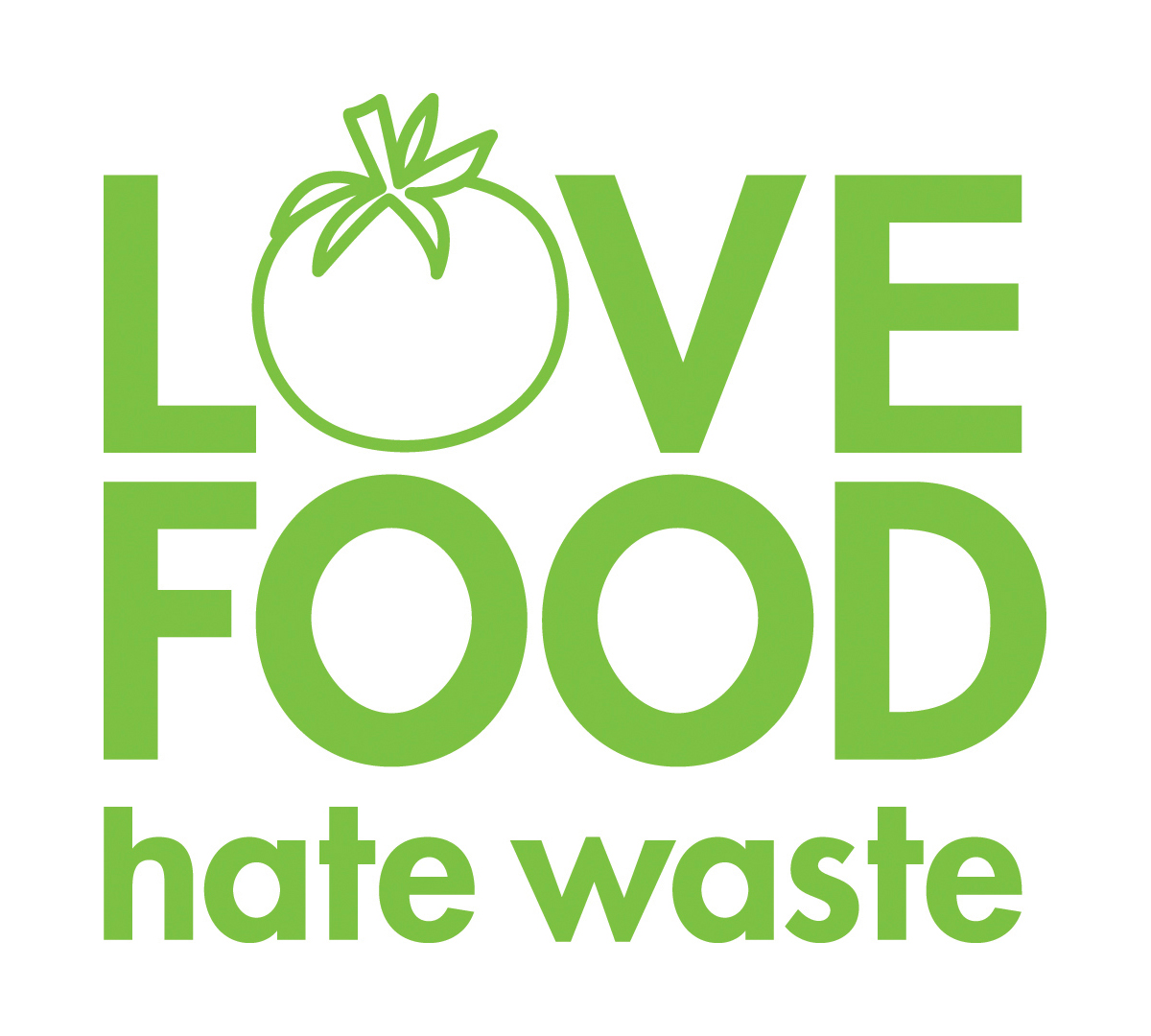 At first blush, the title of this blog may appear like a dramatic overshoot of the importance of food gardening. Yes, there are other big-picture issues. However, let's take a peek at the "systemic" losses of the industrial food system. As we look at the numbers, think about how a more locally garden-oriented food system might avoid these losses.
The foods most susceptible to loss are fruits and vegetables. This is kind of spooky as they represent the baseline for our intake of vitamins and nutrients. So here are the real scary facts. For every 100 acres of fruits and vegetables produced, the production off 64 of those acres is essentially lost due to losses in production (on the farm), handling, processing, distribution and at home.
Yes, of the fruits and vegetables produced for the American consumer, 64 percent of that food will end up in a landfill. The consumption of agricultural resources (water, topsoil, fossil fuels) that are lost with these food losses may well precipitate dramatic changes in agriculture.
The economic costs for producing food, much of which is destined for the landfill, cannot be overcome by creating more monetary spending power. How strong will the impetus for decentralization become in the future?
An emerging trend for students is to engage in actions that minimize cafeteria food waste. While food waste statistics have always been there, they are just now starting to hit the media radar. (http://cafeteriawastereduction.com).
According to a study (2010) by the Minnesota Pollution Control Agency, the single most prominent waste generated by schools was food waste at 24 percent. Studying the waste at the school level is just the beginning. The emerging awareness of food waste is destined to go full circle. When the broader numbers become part of the public arena, food gardening consciousness will go up. So, not to waste time getting the message out, here are the summary numbers about the different classes of food waste in the U.S.:
| | |
| --- | --- |
| </p> <p>Fruits and Vegetable Location | % of Loss |
| At the farm | 20% |
| Handling and storage | 3% |
| Processing and packaging | 1% |
| Distribution and retail | 12% |
| Consumer | 28% |
| Total Losses | 64%</p> <p> |
| | |
| --- | --- |
| </p> <p>Total losses for other food categories | % of Loss |
| Seafood | 59% |
| Grains | 43% |
| Meat | 25% |
| Milk | 21% |
| Average Losses | 37%</p> <p> |
Want More? - Sign up below