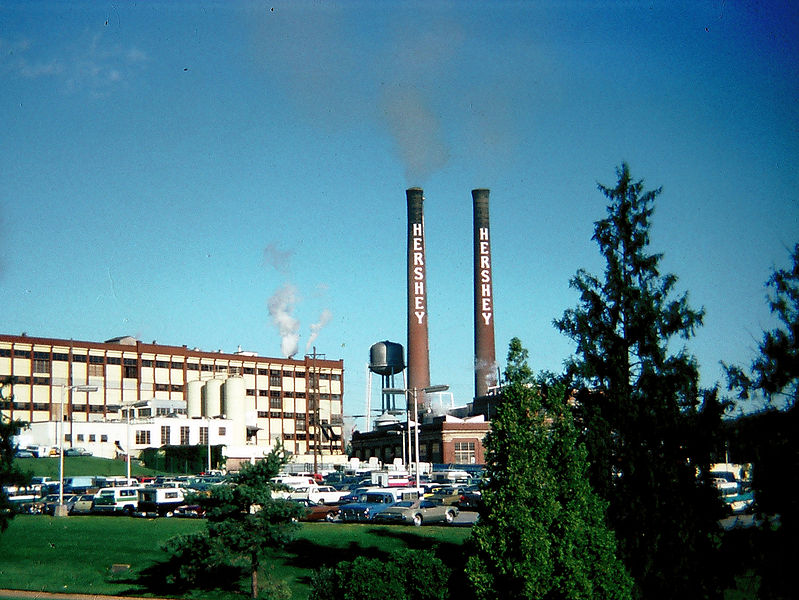 Touch the Soil News #478
Over the past three (3) months, Hershey has been wrestling with an unsolicited takeover bid by Mondelez. Mondelez is one of the world's largest snack companies with brands like Oreo Cookies. As fate would have it, 81 percent of the voting shares in Hersheys are controlled by the Hershey Trust and the Trust does not want to sell.
Frustrated, Mondelez just announced that it would stop its unsolicited attempts at buying Hershey. However, the Hershey Trust has been under investigation for improper management of funds, and is being forced to restructure its board of directors. A year from now, the new Hershey Trust board may opt to sell.
Mondelez, on the other hand, may not have a year to wait. Mondelez officials say trends towards healthier eating are hurting sales and it may seek to buy another company to boost market share. If Mondelez is not successful in buying another company, it may itself become a target of being taken over. There is some talk out there that the mega company Kraft-Heinz may have interest in buying Mondelez.
The bottom line is that a year from now, neither Hershey nor Mondelez may be around, but simply scattered pieces of a larger corporate animal. Buffeted around by investor demands, Hershey CEO John Bilbrey had total compensation of $17.7 million in 2014 and $10.8 million in 2015. Mondelez CEO Irene Rosenfeld had total compensation of $21 million in 2014 and $19.7 million in 2015.
Hersheys Kisses and Mondelez Oreos are the flagship brands that big investors swoon around to find that elusive pot of gold.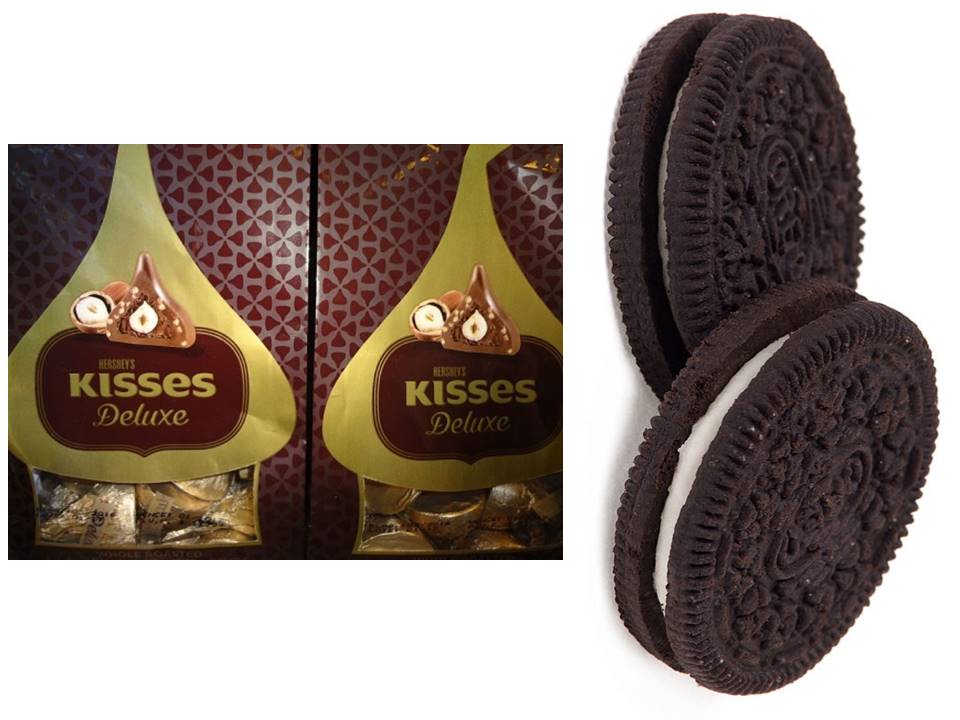 So what is driving these rounds and rounds of ever larger mergers and takeovers? In a nutshell, it's the same fantasy as in the past – stockholders thinking there is something for free out there. Any merger of two companies that have similar operations has stockholders salivating. Financial and operational gurus look at how many jobs and how many operations can be eliminated or merged – the windfall goes to the stockholders.
While the nation philosophically embraces competition and jobs, the focus of the investment world is the exact opposite – elimination of competition and jobs.
One of the more powerful forces in the American economy in general, and the food chain in particular, is the investment world. Consolidations in the food chain with risks to food safety, genetic diversity and employment is one of the foundational reasons for the urban, local and grow-your-own food movement.
Following is a short news clip on the failed Hershey/Mondelez merger:
Want More? - Sign up below