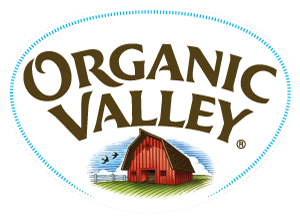 Touch the Soil News #408
Chances are they will not. But if they did, they might do it organically. Since fluid milk and its families of products such as cheese and yogurt are in many of the foods we buy, the universe of milk in general and organic milk in specifics is of impact to us all.
The largest purveyor of organic milk owns a brand that we are all familiar with – Organic Valley. What makes them different is that they are a cooperative of small dairy families around the nation. The actual name of the cooperative is "Cooperative Regions of Organic Producer Pools (CROPP)." CROPP had its beginnings in 1988. The small farm families that provide the milk to the cooperative receive the dividends that the cooperative earns – helping sustain economic stability in rural America. In 2015, the cooperative achieved a major milestone – $1 billion in sales from the 1,837 farm families that own the cooperative.
Organic Valley headquarters in La Farge, Wisconsin. The cooperative employs almost 900 people that help promote and develop organic milk sales for the cooperative's farm families. (CC 4.)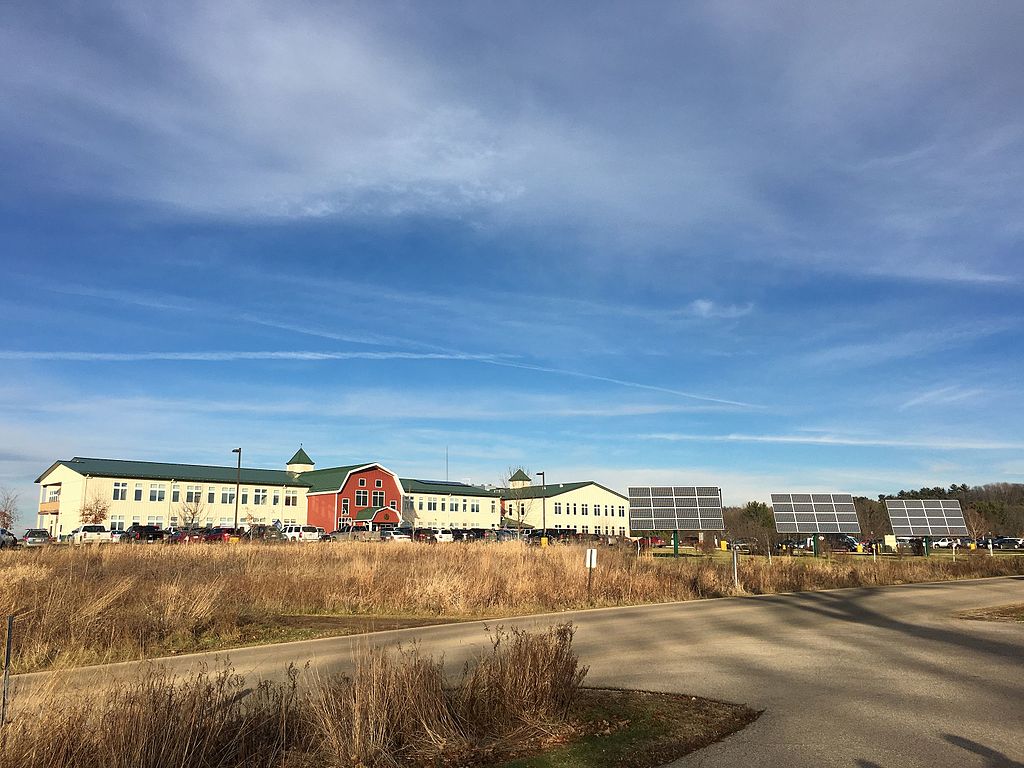 Demand for organic milk continues to be robust and larger food companies are struggling for enough supply. One of those companies is General Mills. In a recent press release, General Mills disclosed some of the details.
In an unusual business deal, General Mills is reaching down the supply chain and asking Organic Valley to help them get more organic milk. General Mills and Organic Valley came up with a novel idea. General Mills is going to put up the money to help 20 Organic Valley family farms add around 3,000 new acres (an average of 150 acres per family) for production earmarked for General Mills. General Mills' new yogurt brand Annie's is creating further demand for organic milk.
General Mills wants to expand its organic food sales (much of which contains milk) from approximately $675 million per year today to $1 billion by 2019. Working with existing organically certified farms to expand is much simpler than trying to start new organic dairy farms that require a three (3) year transition. Today, General Mills sources organic ingredients from about 120,000 acres. By 2019, they hope to be sourcing from 250,000 acres.
General Mills is also launching what it calls the Organic and Regenerative Agriculture Transition Council. The council made up of farmers, sustainable agriculture leaders and organic industry stakeholders will tackle ways to expand organic and regenerative agricultural practices – with a focus on dairy.
Following is a short video clip by George Siemon – founder of Organic Valley:
Want More? - Sign up below