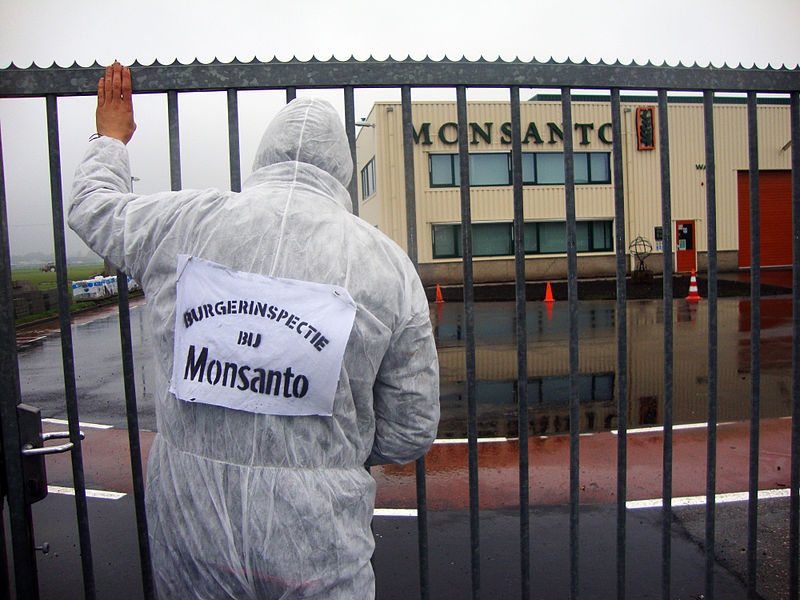 Touch the Soil News #1090 (Feature photo – Monsanto – CCA SA 2.0 Generic)
Dwayne Johnson, whose life is at the edge of ending with non-Hodgkin Lymphoma, just won a landmark lawsuit against Monsanto. Johnson was detrimentally exposed to Roundup while working as a groundskeeper at a California school. Johnson claims the disease was a result of extensive exposure to Roundup.
The jury found unanimously that Monsanto's Roundup with glyphosate caused Mr. Johnson to develop non-Hodgkins Lymphoma. The jury awarded Johnson $39.2 million in compensatory damages and $250 million in punitive damages. Despite the unanimous ruling of the jury, Monsanto (now owned by Bayer AG of Germany) says there is no link between Johnson's condition and his extensive exposure to glyphosate.
Bayer AG from Germany just paid $66 billion to buy Monsanto, a deal the closed earlier this year.
Want More? - Sign up below