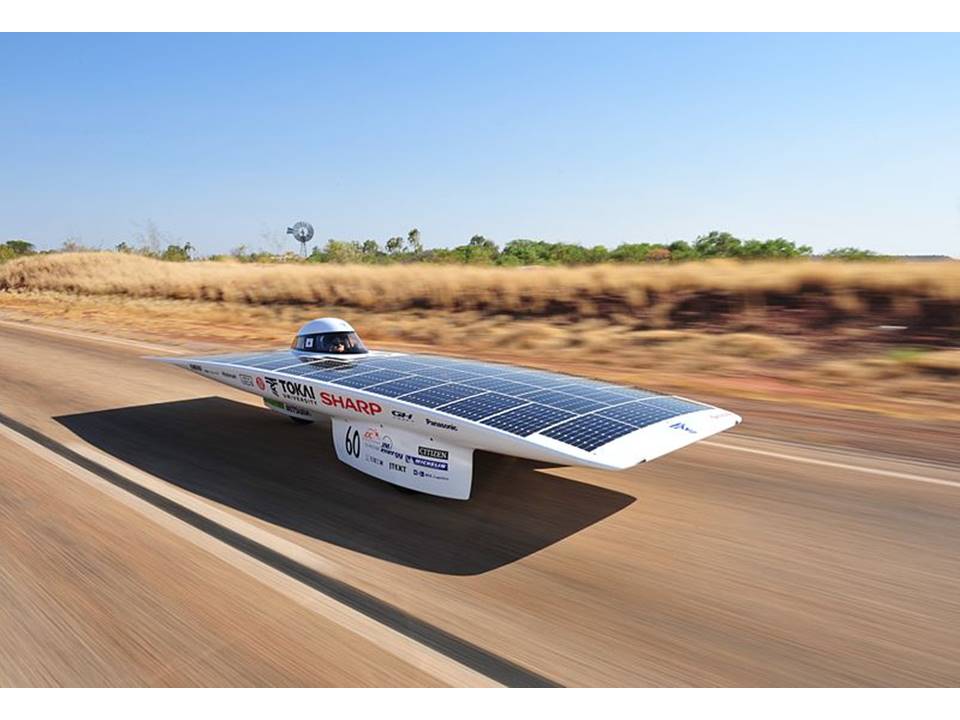 Positive Future #299 (Feature photo – Solar Test Car – CCA 3.0 International)
It was 32 years ago at the Worlds Fair in Vancouver, Canada that the theme was all about transportation. There were dozens of multi-billion dollar companies there to show the future. However, the most innovative display was a group of 9th graders from a Canadian high school. They show-cased a car with solar cells that they had built and tested.
Fast forward to today. Hyundai and Kia will start offering cars with solar panels on the roofs – the latest in high efficiency starting in 2019. The plan is to move the technology into more models as time goes on.
CleanTechnica writer Steve Hanley provides insights in to this new development with one of the world's largest auto manufacturers:
https://cleantechnica.com/2018/11/06/hyundai-kia-to-begin-offering-solar-sun-roofs-after-2019/?utm_source=feedburner&utm_medium=feed&utm_campaign=Feed%3A+IM-cleantechnica+%28CleanTechnica%29
Want More? - Sign up below