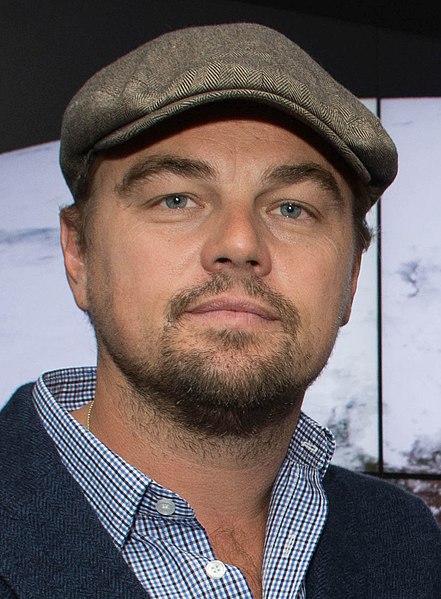 Positive Future #161 (Feature photo – Leonardo DiCaprio, Advisor to Kingo – photo courtesy of NASA)
The industrial world has polluted itself, the planet and its atmosphere. The non-industrial world has done without. Now, a small company from Guatemala – Kingo – is looking to bring small solar plus storage systems to hundreds of millions of poor around the world. In fact, there are 1.2 billion people around the world that live off the grid.
Recently actor and environmental activist Leonardo DiCaprio has joined the company as an investor and an official advisor. So far the company has installed over 66,000 units and has over 1,500 distributors.
The process of millions of poor being able to navigate around the problems of the industrial world certainly sparks hope and optimism.
Want More? - Sign up below