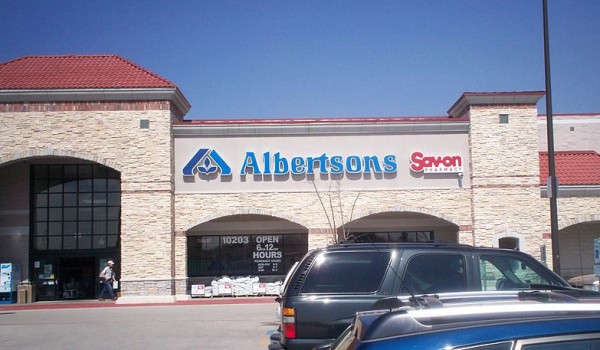 Trending over the last decade has been the question: Do you know who your farmer is? With the 1/31/2015 completion of the Safeway/Albertson merger, it might be appropriate to ask who your grocer is (see infographic #1). I tried to find out who the real grocer might be within the new Albertson/Safeway merged company. See if you can find the grocer. The following information is confusing at best, but is an important illustration of ownership and control structure that leaves one speechless.
The following data was sourced from the official Albertsons news release on the completion of the merger. The shell organization that owns Albertsons is called AB Acquisition, LLC. AB Acquisitions, LLC owns Albertson's LLC and New Albertsons Inc., which together, is "Albertsons". This organizational configuration called "Albertsons" purchased all the shares of Safeway. In short, "Albertsons" bought Safeway.
Now, AB Acquisitions, LLC is controlled by an investor group led by Cerberus Capital Management L.P. also known as (Cerberus). Besides Cerberus, the controlling group of AB Acquisition, LLC, also includes Kimco Realty Corporation (NYSE: KIM), Klaff Realty LP, Lubert-Adler Partners, LP, and Schoffenstein Stores Corporation.
Out of curiosity, I wondered what Cerberus means. Cerberus is a three-headed dog (hellhound) with a serpent's tail, a mane of snakes and lion's claws. Cerberus guards the entrance of the Greek underworld (Hades) to prevent the dead from escaping and the living from entering. Steve Feinberg, co-founder of Cerberus Capital Management, L.P. has expressed regret for picking Cerberus as the name of his company – better luck next time.
In 1999, Dan Quayle – former Vice President with George H.W. Bush – became Chairman of Cerberus's Global Investments Division. Cerberus Capital Management handles investments from pension funds, retirement funds, charitable foundations, university endowments, insurance companies, family savings and sovereign wealth funds.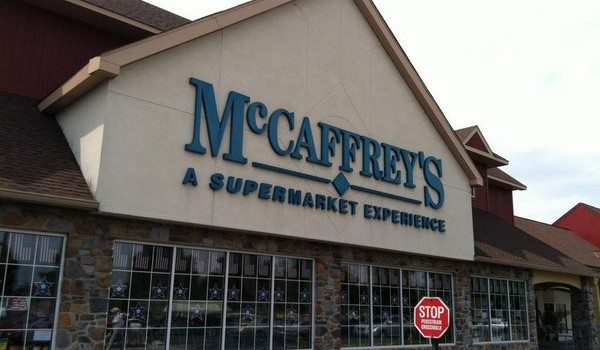 Gee, I wonder if my pension fund is in there somewhere as an Albertsons' grocer? The complexity does not end with just the financial and ownership configurations. The consolidated Albertsons – Safeway company will operate under the following grocery store names: Safeway, Vons, Pavillons, Randalls, Tom Thumb, Carrs, Alberstons, ACME, Jewel-Osco, Shaw's, Star Market, Super Saver, United Supermarkets, Market Street and Amigos. Cerberus Capital Management, L.P. also deals in distressed companies. How many of their grocery store brands – and employees – have been saved from oblivion? Which way is up and which way is down?
Want More? - Sign up below