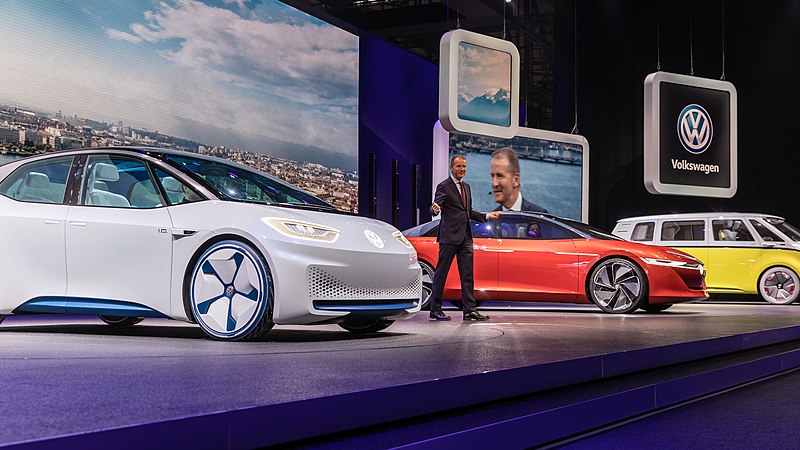 Positive Future #303 (Feature photo – New Volkswagen Electrics on the Way – CCA SA 4.0 International)
Volkswagen CEO Herbert Diess was recently quoted as saying that Volkswagen will be pricing its electric cars lower than Tesla in the future.
Volkswagen has designed a new platform (MEB) which builds electric cars from the bottom up – similar to Tesla. Volkswagen has large economies of scale and they expect their new electrics (2020) can be 40 percent lower in cost while doubling the range.
When one of the world's largest automakers wants to beat Tesla, chances increase that the future of transportation may move even more rapidly away from the internal combustion engine.
Want More? - Sign up below