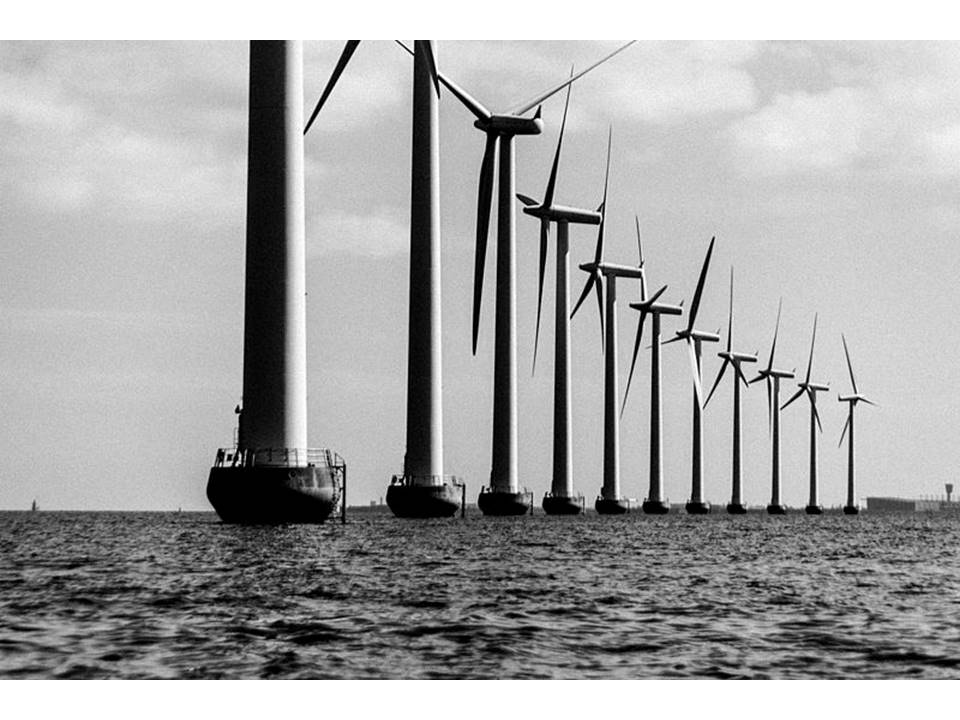 Positive Future #203 (Feature photo – Offshore Wind Turbines – Courtesy of L-BBE CCA 3.0 Unported)
As it stands, General Electric builds the world's largest wind turbine. Called the Haliade X, this monster has a rotor diameter of 721 feet. The rotor sits atop a tower that is almost 500 feet tall. The Halaide X has a power generating capacity of 12 MW (megawatts). At conservative use, 1 megawatt could power 1,330 homes. In theory a Halaide X could power 16,000 homes.
Wind turbine manufacturers now have even larger wind turbines on the drawing board – up to 15 megawatts and with rotors that have diameters of over 850 feet – that is the length of almost 3 football fields.
Want More? - Sign up below