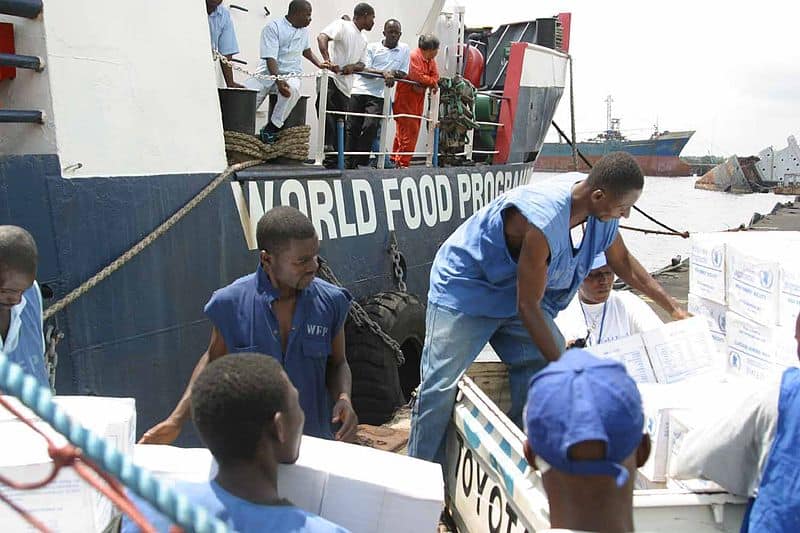 Touch the Soil News #1303 (Feature photo – Bulk Food Delivered to Emergency Areas – Public Domain)
The Food and Agriculture Organization just released its statistics for world food prices in March of 2019. The index came in at 167.0 a slight move from the 166.8 in February.
The FAO Food Price Index is the barometer that first senses trouble in terms of availability and affordability of food. For example, in 2008 when food prices spiked globally, almost 100 million more people faced starvation almost overnight.
While prices may be stable, regional political conflicts and weather extremes mean the access to food is never guaranteed.
The link below takes you directly to the report that stays on the pulse of global food prices: