April 7, 2015 │ Geneva, Switzerland
In a recent press release, World Health Organization Director-General, Dr. Margaret Chan (see photo), recently said:  "Food production has been industrialized and its trade and distribution have been globalized. These changes introduce multiple new opportunities for food to become contaminated with harmful bacteria, viruses, parasites, or chemicals."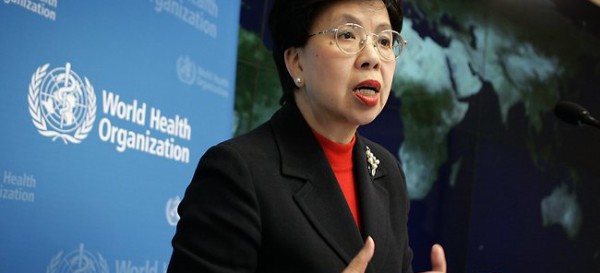 No small warning from the world's top health official – Dr. Margaret Chan – which dedicated World Health Day (April 7, 2015) to the issue of food safety. Dr. Chan further stated: "A local food safety problem can rapidly become an international emergency. Investigation of an outbreak of foodborne disease is vastly more complicated when a single plate or package of food contains ingredients from multiple countries."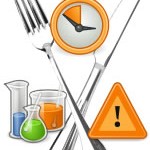 The World Health Organization (WHO) headquartered In Geneva, Switzerland, is a collaboration of 194 nations (including the U.S.) that engage over 8,000 health experts and professionals. The mission of WHO is to direct and coordinate international health within the framework of the United Nations.
To create more awareness of food borne illnesses, the World Health Organization released a short video (below). The World Health Organization also created a list of 10 things we should consider about food borne illnesses (listed below). How many of them might be reasons for getting more involved in food gardening?
More than 200 diseases are spread through food (with some 50 million cases each year in the U.S. alone)
Contaminated food can cause long-term health problems. Heavy metals in food can cause cancer and neurological disorders.
Foodborne diseases affect vulnerable people (children, elderly, pregnant women) harder than other groups.
There are many opportunities for food contamination to take place as food goes through many steps including the farm, animal slaughter, food processing, storage, transport, retail and restaurant handling.
Globalization makes the food chain much longer, more complex and more difficult to oversee.
Food safety is multisectoral and multidisciplinary – many people and agencies must be involved.
Food contamination also affects the economy and society as a whole.
Some harmful bacteria are becoming resistant to drug treatments.
Everybody has a role to play in keeping food safe.
Consumers must be well informed on food safety practices.