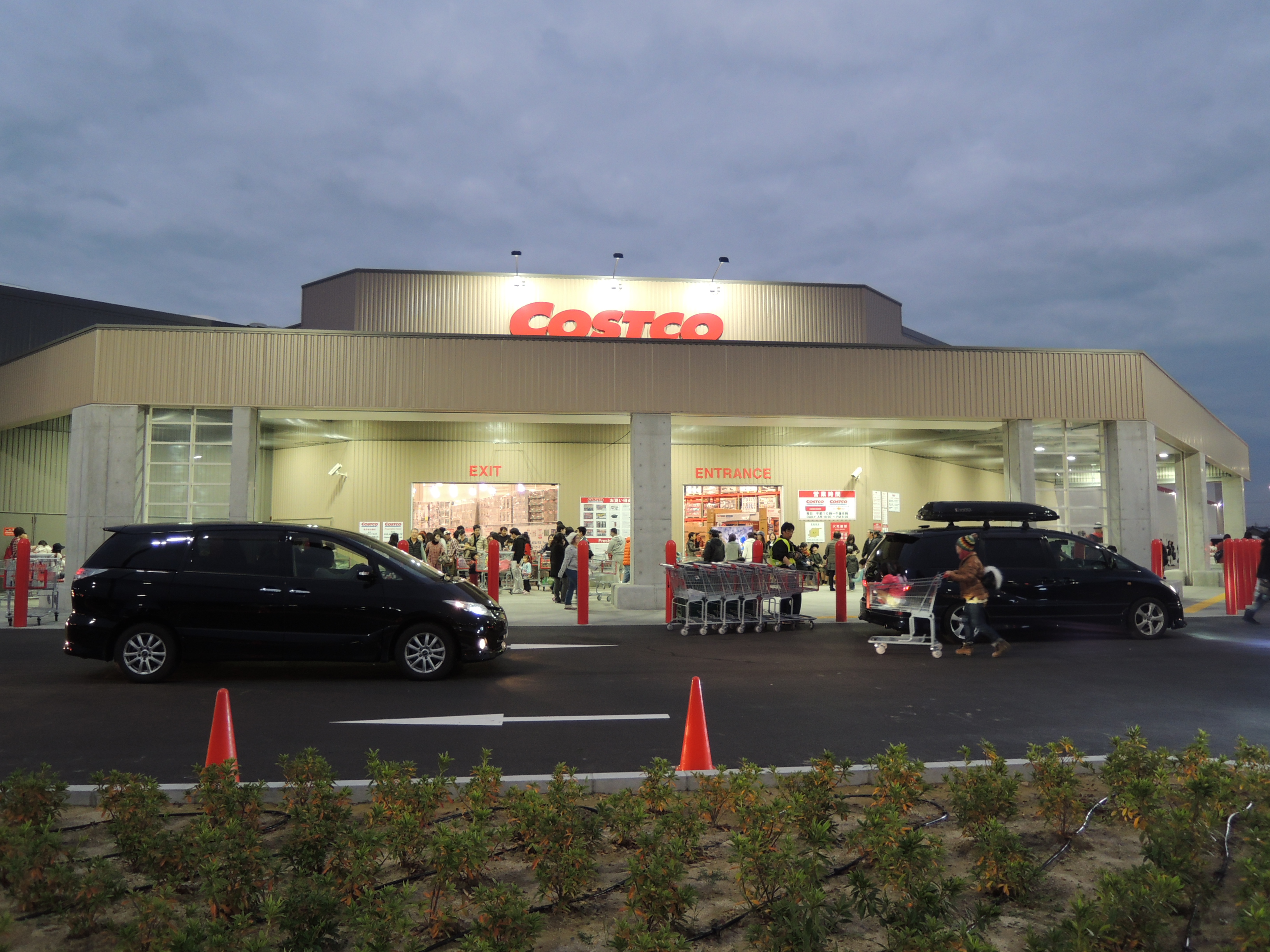 Touch the Soil News #535
Recently, we heard that the world's largest Costco was in Salt Lake City. The Salt Lake metropolitan area is an asphalt jungle that meanders along the Wasatch Front (mountain range) for over 125 miles. This sprawling metropolitan region is home to 2.5 million people.
Following developments in the food chain made us curious about what it's like in perhaps the largest grocery (and other goods) store in the nation. At 235,000 square feet, we arrived at the largest Costco on a Wednesday – hoping it would be easy to get into.
Ironically, the parking lot was full, but when we got inside it was not congested. The wide aisles and the number of aisles somehow can absorb hundreds of shoppers with ease.
We spent the better part of two hours deciding to walk up and down each aisle (mostly the food sections) doing a little shopping of our own. There were gigantic coolers to walk in for eggs, cheese and butter. There were refrigerated meat coolers in which you could buy a whole lamb or a fire-pit pig in a large box.
The amount of food – packaged, frozen or fresh – was simply overwhelming. It was surprising how many of the products had "organic" options.
It was a rather compelling experience that deep within this asphalt jungle there can be such a mass and display of food that perhaps exceeds anything ever done in history.
James Sinegal (80) founder of Costco, is famous for supporting employees. Now retired, Sinegal still sits on the board of directors. Costco stock is over 73 percent owned by institutional investors. It is refreshing that Senigal has been able to convince investors that employees are what make the company work.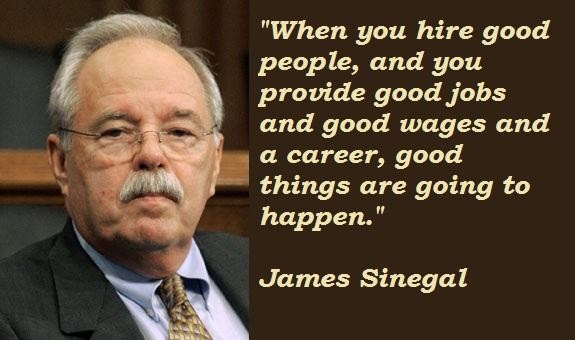 Today, Costco is the largest membership warehouse in the United States – exceeding Sam's Club. Headquartered in Issaquah, Washington, there are over 700 Costco warehouses. In November (2016) Costco plans to open up six new locations (three in Canada and three in the U.S.).
Almost 74 percent of Costco stock is owned by institutional investors (pension plans, banks, asset management companies). Most Costco jobs exceed the national average ranging from $12 to $15 per hour. Annual sales are reaching $120 billion. Last year (2015) Costco CEO W. Craig Jelinek received total compensation of $6.3 million.
Following is a short video featuring James Sinegal, founder of Costco:
Want More? - Sign up below