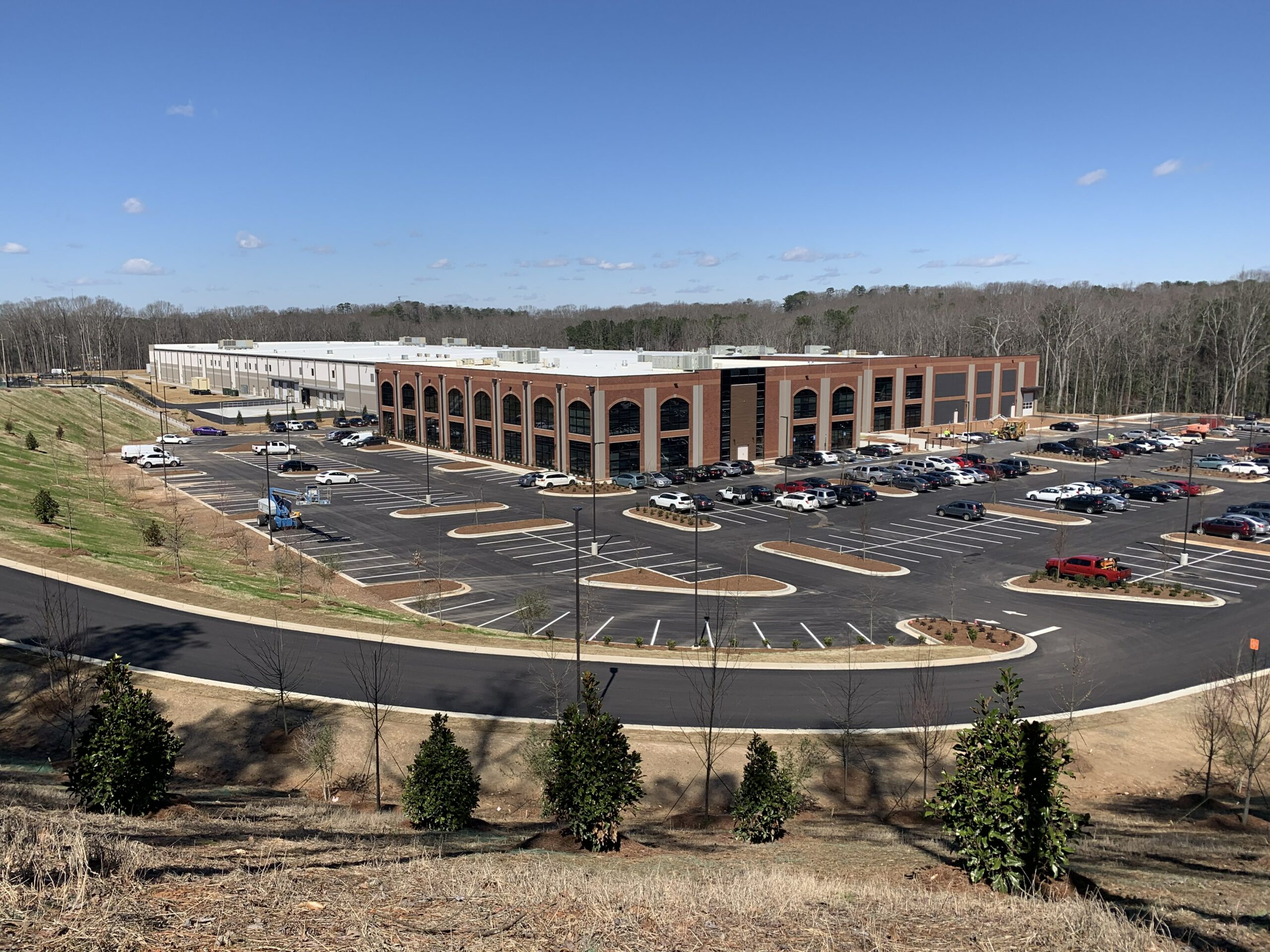 Touch the Soil News #1936 (Feature Photo  – New Atlanta Food Bank Facility  – (Courtesy Rural Development Partners)
At 345,000 square Feet, the Atlanta Community Food Bank facility is perhaps the largest of its kind in the world.  Serving approximately 79 million meals a year to 611,000 food-insecure people.  The Atlanta Community Foodbank works through almost 700 community-based non-profit food pantries, community kitchens and childcare centers.  What do you think is the long-term solution for people that can't earn enough to pay rent, medical, transportation and food?
Second Harvest, the national center for food banking assists foodbanks throughout the nation reports the following national statistics on people served per month nationwide.  Prior to covid – 2,196,238.  2022 – 5,141,481. Projected 2023 – 8,208,679.