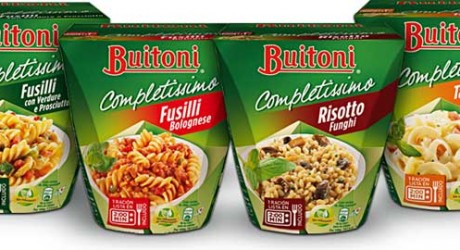 Touch the Soil News #529
Before we talk about our feature story, a little background. As we speak, six of the world's largest GMO seed and agricultural chemical companies are seeking to merge. Chem China is merging with Syngenta. Bayer of Germany is merging with Monsanto and Dow Chemical is merging with Dupont. Are these mega-corporations in denial? They believe the world will step up and continue to support their empires of chemicals and GMO crops.
While chemical and GMO giants plot their strategies, the world's largest food company – Nestle – just announced they are coming forth with new brands that ensure customers of GMO-free ingredients. From their own press release, Nestle said: "Nestlé USA understands that consumers are seeking choice and many prefer to select products with no GMO ingredients."
Nestle brand Buitoni refrigerated pasta brand is leading the refrigerated pasta category in committing to ingredients without GMOs.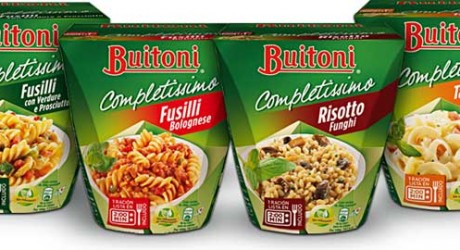 Earlier this year, Nestle announced it was removing all GMO ingredients from its top selling ice cream brands including Haagen Dazs, Nestle Ice Cream and Nestle Drumsticks. Not only is Nestle working to remove GMO ingredients, but the company announced changes in more than 100 of its products to include removal of artificial colors and flavors and high fructose corn syrup.
As the world's largest food company, Nestle has annual sales exceeding $90 billion. In terms of rank, Nestle is number 66 of the world's 100 largest corporations (Source: Fortune). Nestle has about 335,000 employees.
Other food giants like Cargill and ConAgra are also creating non-GMO products for their product lines. This probably means that consumer demands are finally getting some action in large corporations.
Following is a short video of Nestle CEO Paul Bulcke:
Want More? - Sign up below