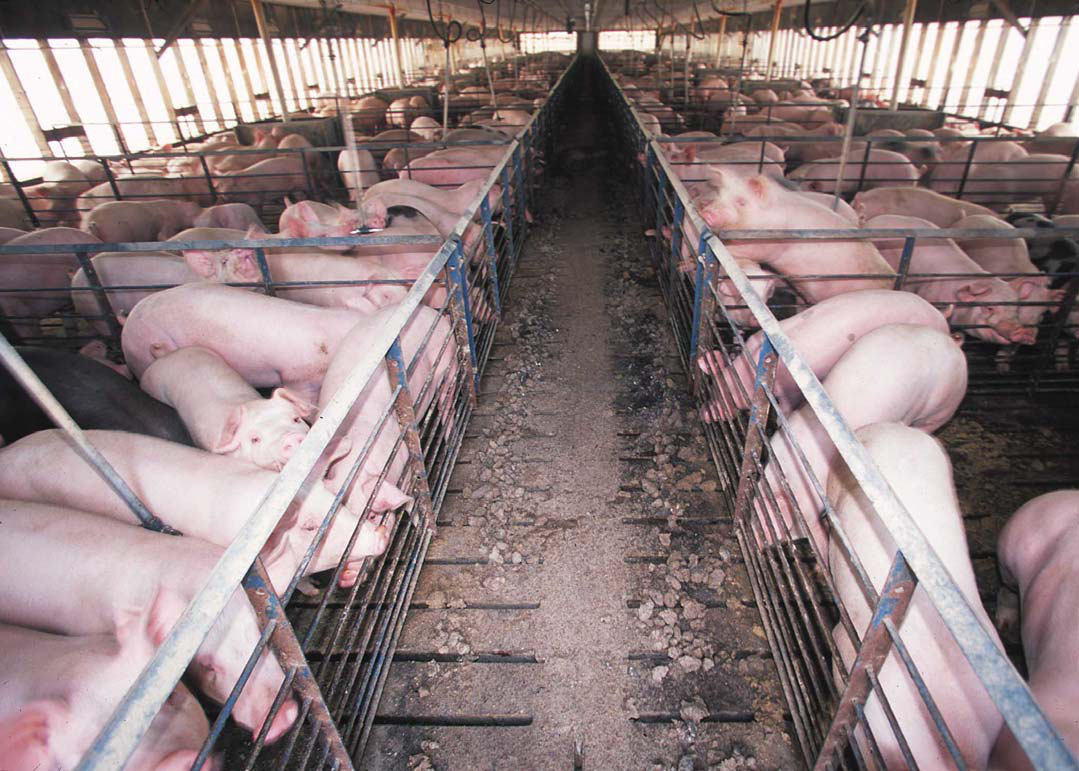 Touch the Soil News #717
News is rocking around the world on the corruption activities of JBS SA – the world's largest meat company. We wrote a few weeks back of the corruption scandals surrounding the bribing of Brazilian meat inspectors that led to compromised meat being shipped around the world.
The JBS SA bribery activity includes millions of dollars of payoffs to Brazilian President Michel Temer, which now has Brazil in a national uproar for his resignation.
In a plea-bargain arrangement, JBS SA senior executives Joesley Batista and Wesley Batista (brothers) revealed that in recent years, they have spent over $112 million USD to bribe nearly 1,900 politicians. What is disconcerting about this is that JBS SA has huge operations in the United States.
JBS SA purchased meat giant Swift & Company in 2007 for $1.5 billion in cash.
In 2008, JBS SA purchased the beef operations of Smithfield Foods for $565 million. That same year, JBS SA tried to buy National Beef Packing Company in the U.S. for $560 million, but withdrew the purchase attempt after the U.S. Department of Justice raised "antitrust" concerns.
In 2009, JBS acquired a majority stake in Pilgrim's Pride for $800 million in cash.
In 2015, JBS SA purchased Cargill Meat Solutions for $1.45 billion.
In 2017, JBS SA purchased Plumrose USA for $230 million.
In summary, JBS SA spent approximately $3.1 billion over the past 9 years to buy U.S. meat packing assets. JBS SA is also under investigation over bribing public and bank officials for leniency in getting loans.
Now that the Batista brothers revealed they have paid more than $112 million in bribes in recent years to 1,900 politicians, does that include politicians from the U.S.?
While the news is focusing on the shock of the scale of corruption, the fact that it happened in the food chain is equally disconcerting. One has to ask: Is corruption in Brazil only limited to Brazil? What else is going on in the industrial food chain that consumer should know about?
The Brazilian investigation into corruption has been labeled "Operation Car Wash". It has been going on now for three years and the number of people embroiled in it continues to rise.
Want More? - Sign up below