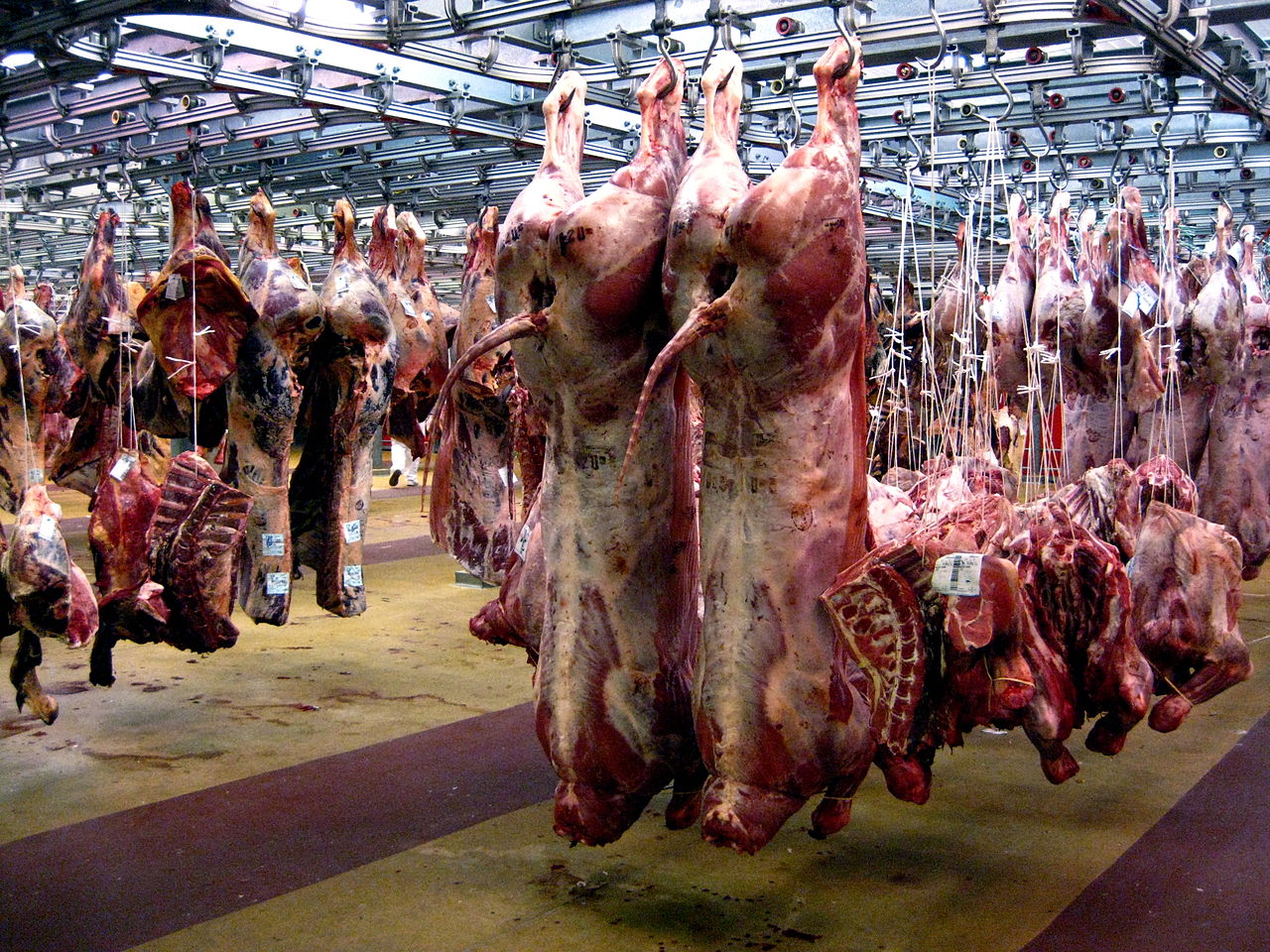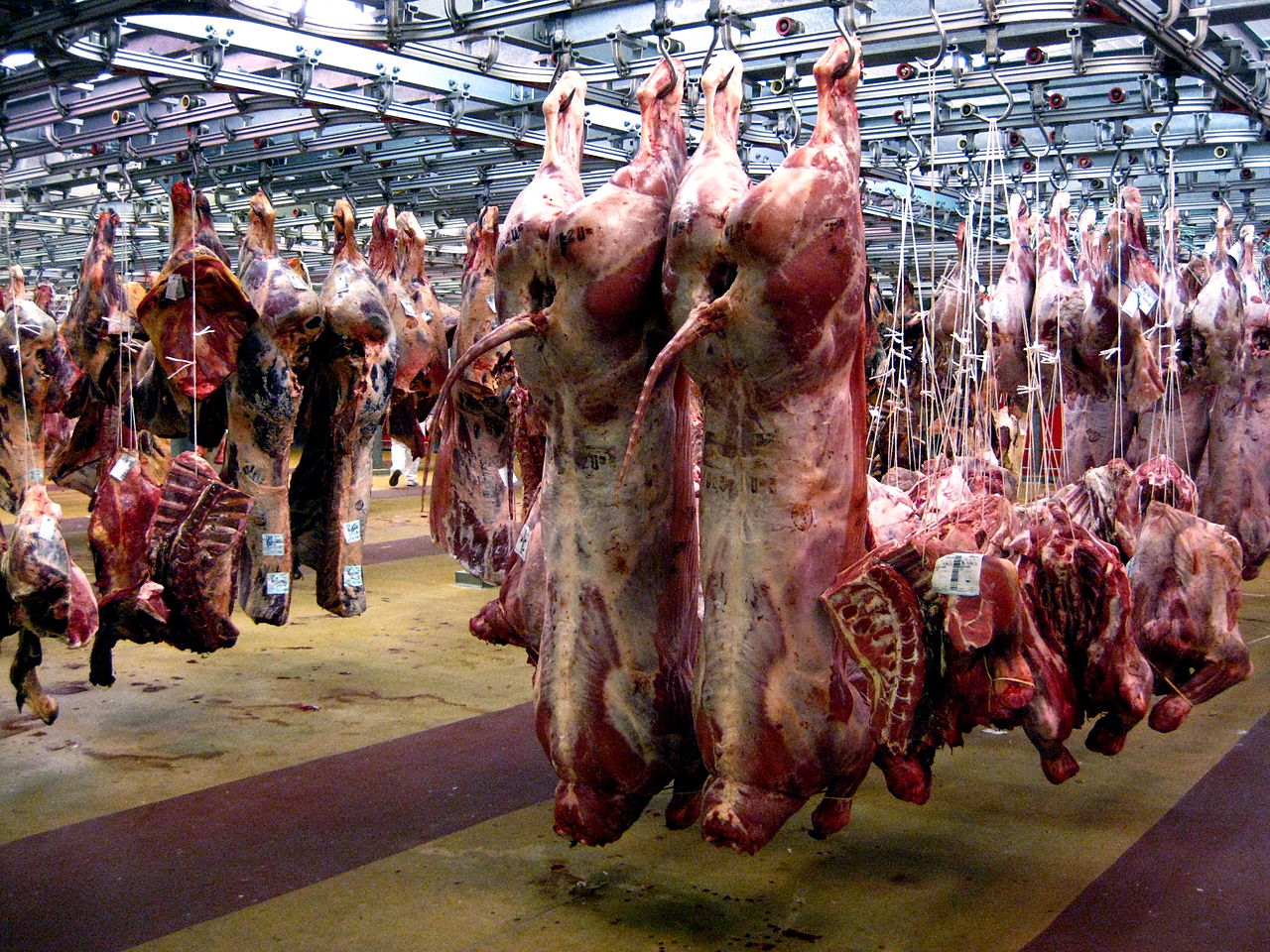 Touch the Soil News #1144 (Feature photo – The Meat Section of the Rungis Wholesale Market – CCA 2.0 Generic)
We often report on the non-profit (public) influence in the food chain. It is surprising, however, that the property on which the world's largest wholesale food market is located is owned by the French people through their government.
At 1:00 a.m. in the morning, some 13,000 working people converge to assist in the display, sales and loading for transport some 10 billion pounds of food and horticulture products. Over 26,000 vehicles enter the 573 acre facility to load and deliver the mostly-food cargoes.
Called the Rungis International market, it is located near the city of Paris. It's location has access to rail and highways and is located near the gigantic Orly airport. In part, the success of the market can be attributed to the assistance of the French government.
Want More? - Sign up below