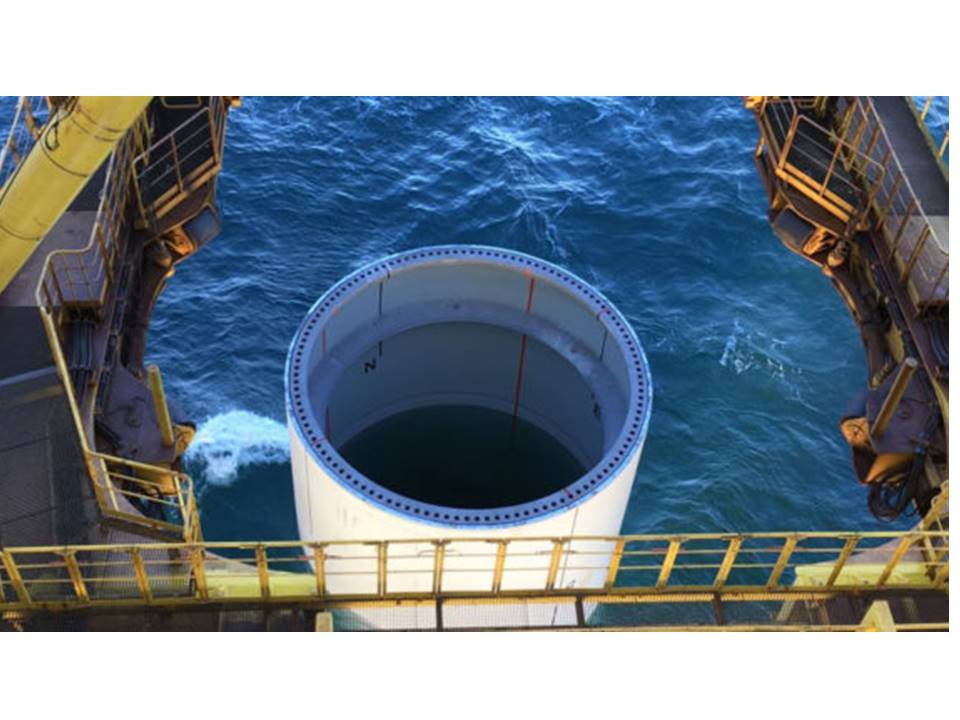 Positive Future #61 (Feature photo – Base for Hornsea Wind Turbines – courtesy of Orsted)
Called the Hornsea Project 1, this mega wind farm is located off the coast of the United Kingdom. Project 1 is for 1.2 gigawatts of electricity. There are two more projects on the drawing board.
Project one consists of 174 turbines. When all three projects are finished, the wind farms will generate over 4 gigawatts of power – enough to power 4 million homes.
Want More? - Sign up below