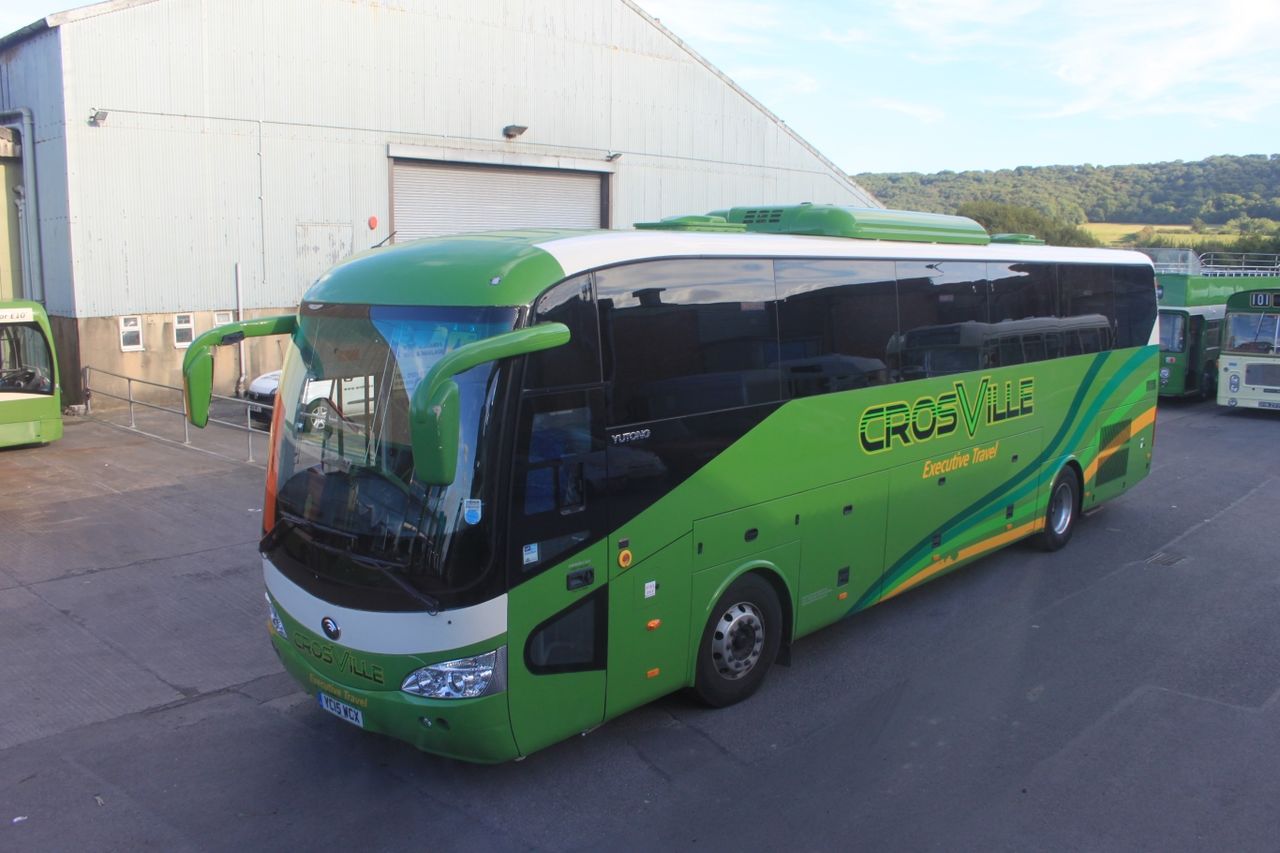 Positive Future #101 (Feature photo – Yutong Bus – CCA SA 4.0 International)
Most of us have never heard of a company called Yutong. Yet, this Chinese company is the world's largest producer of buses. The company has also become the largest manufacturer of new energy buses with a dedicated facility of some 14.3 million square feet (330 acres). This facility, built in 2012, has the capacity to build 30,000 new energy buses including fully electrics.
Making news this week is that small city of Roskilde, Dennmark – which announced that over the course of the next 12 months, they will replace their public buses (20 in total) with fully electric Yutong buses.
The island nation of Cuba is in the process of testing fully electric Yutong buses.
Want More? - Sign up below