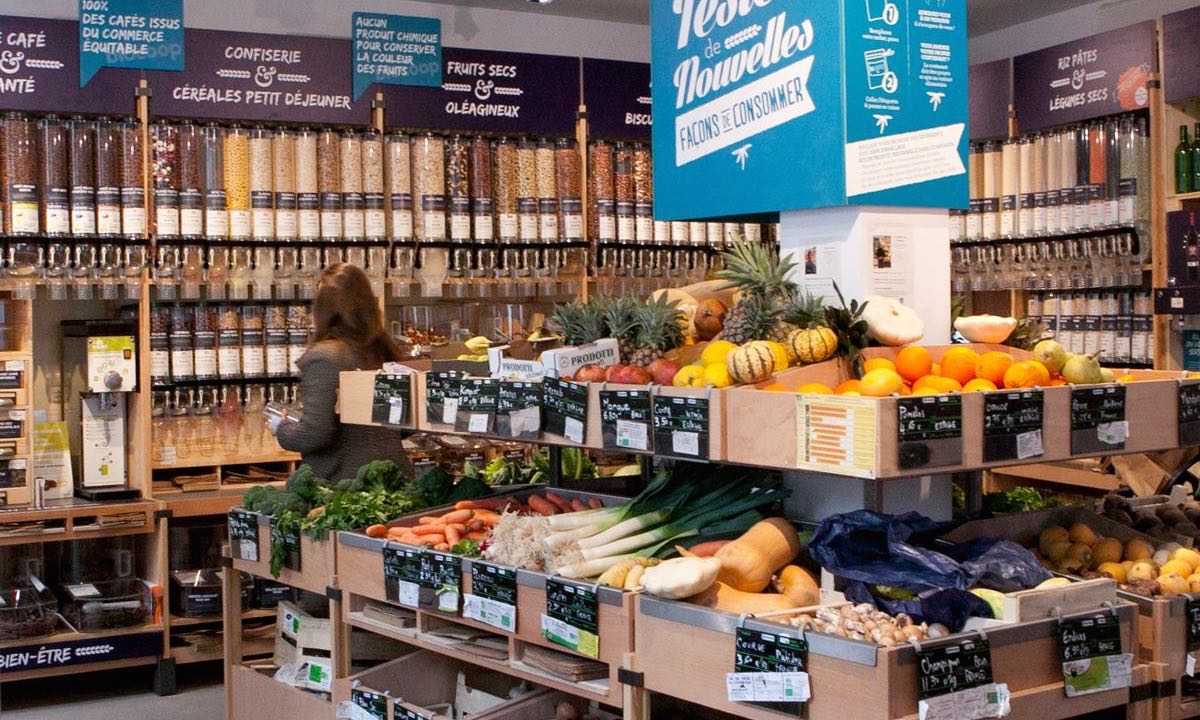 Touch the Soil News #332
When it comes to food, you would not think of Copenhagen, Denmark as a place of globally-impacting innovation. However, Denmark is one of the first nations to experiment with zero-packaging supermarkets following on an example in Germany.
It is estimated that almost 350 lbs. of packaging waste is generated on a per-person basis in the European Union. That equates to almost 1,400 lbs. per year for a family of four. For a nation like the U.S. whose food landscape is anchored in fast food – one wonders just how much that waste is.
The LØS Market is Denmark's first zero packaging supermarket set to open in the summer of 2016. (photo courtesy of the LØS Market)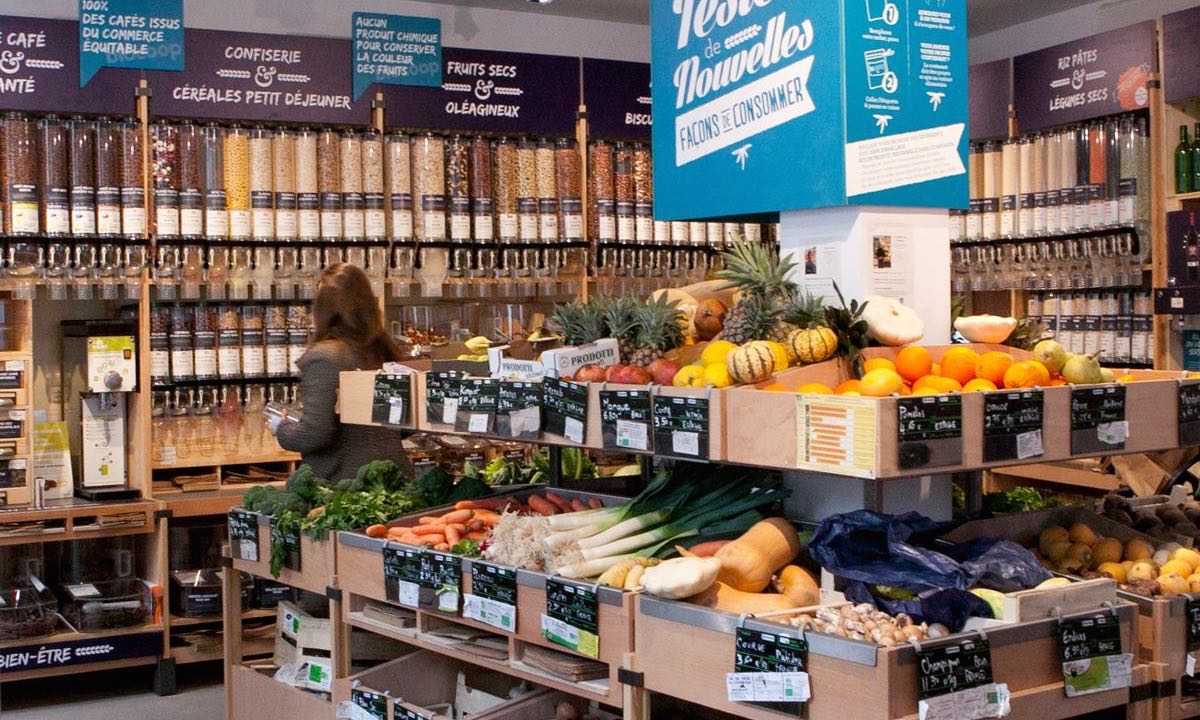 The new store in Copenhagen – the first zero packaging food store – will open this summer and offer over 400 organic and locally sourced foods. Called the LØS Market, the store offers a certified washing system for customers to bring in bottles or other containers to put in products like soaps, oils and wines.
Part of the success of the store is predicated upon research that shows increased demand for smaller portions of food.
Following is a cute video of Germany's first zero packing store. The video is in German, but with English sub-titles:
Want More? - Sign up below